Broker Icap To Pay $87 Million Libor fine
@AFP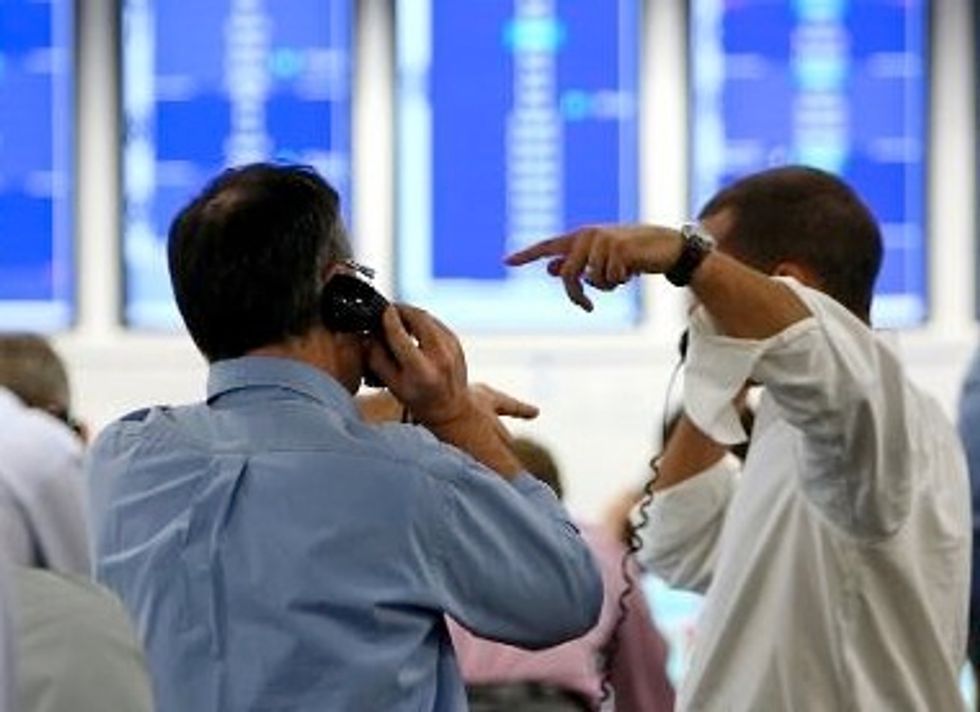 London (AFP) – Broker Icap on Wednesday said it had settled with British and U.S. regulators to pay fines totalling $87 million (64 million euros) after staff attempted to manipulate a Libor inter-bank lending rate.
The U.S. Department of Justice (DoJ) said in a separate statement that it had charged three former brokers at British group Icap "with conspiracy to commit wire fraud and two counts of wire fraud", adding that each count carried a maximum penalty of 30 years in prison.
Icap said it would pay £14 million ($22.4 million, 16.6 million euros) to Britain's Financial Conduct Authority and $65 million to the U.S. Commodity Futures Trading Commission "relating to the involvement of certain brokers in the attempted manipulation of yen Libor by bank traders between October 2006 and January 2011".
The DoJ said: "Two former derivatives brokers and a former cash broker employed by London-based brokerage firm Icap were charged as part of the ongoing criminal investigation into the manipulation of the London Interbank Offered Rate (Libor)."
It added: "Darrell Read, who resides in New Zealand, and Daniel Wilkinson and Colin Goodman, both of England, were charged with conspiracy to commit wire fraud and two counts of wire fraud… They each face a maximum penalty of 30 years in prison for each count upon conviction."
Photo Credit: AFP/Leon Neal