Broncos Owner Pat Bowlen Steps Down To Deal With Alzheimer's Disease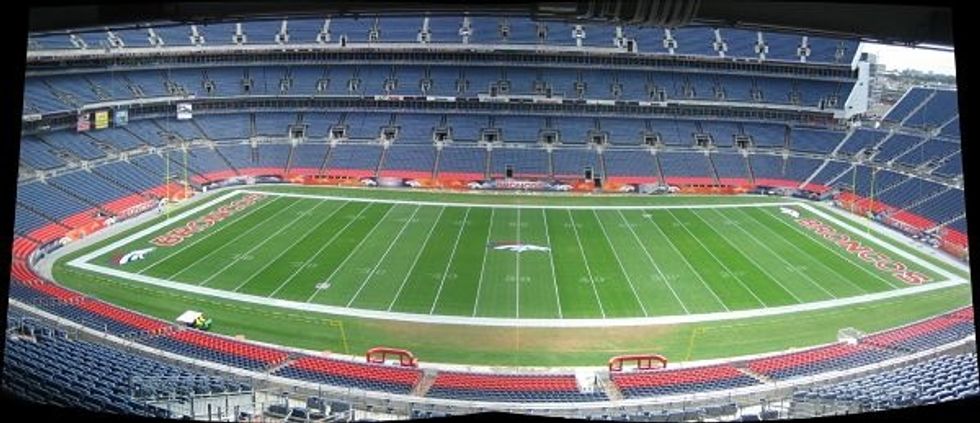 By Ryan Parker, Los Angeles Times
Longtime Denver Broncos owner Pat Bowlen is relinquishing control of his team due to health conditions related to Alzheimer's disease, a team spokesman confirmed to the Los Angeles Times.
Joe Ellis, the Broncos' team president since 2011, will take over operations for Bowlen, a spokesman confirmed to the Times.
Under Bowlen, the Broncos won back-to-back Super Bowls and became one of the most recognizable franchises in sports. He purchased the team in 1984.
According to the most recent Forbes report, the Broncos team is worth $1.05 billion.
This story was first reported by The Denver Post.
Photo via Wikimedia Commons