Business Groups Cheer Obama's Move To Normalize Cuba Relations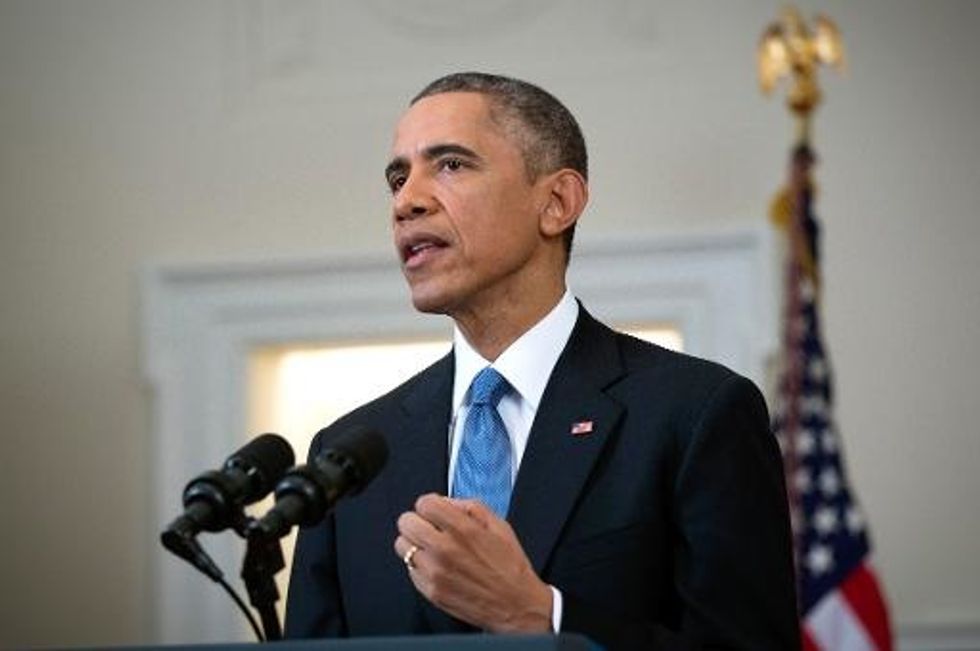 By Andrew Khouri, Los Angeles Times (TNS)
President Barack Obama's decision to start normalizing relations with Cuba gives American business a fresh opportunity on an island once known as a travel hub for the U.S. jet set.
The policy changes, which may foreshadow the end of a half-century of gridlock, could benefit a litany of industries, chief among them banking, finance, technology and telecommunication.
U.S. financial institutions will be able to open accounts at their Cuban counterparts. U.S. travelers can use their debit and credit cards, instead of stacks of cash. And businesses can expand their exports of software and telecommunication systems.
Business groups cheered the changes.
"We deeply believe that an open dialogue and commercial exchange between the U.S. and Cuban private sectors will bring shared benefits, and the steps announced today will go a long way in allowing opportunities for free enterprise to flourish," U.S. Chamber of Commerce CEO Thomas J. Donohue said.
Telecom companies will be allowed to establish infrastructure to enable phone and Internet service.
The market is almost entirely untapped: Only about 5 percent of the Cuban population has access to the Internet, according to the White House. As of last year, there were only about 18 cellphone subscriptions per 100 Cubans, according to the International Telecommunication Union.
The administration also seeks to boost travel to an island that, before the Cuban Revolution, was a destination for American travelers and gamblers. The U.S. already allows Americans to visit the communist island for 12 specific purposes — including education, humanitarian projects, family visits and professional research — but that travel will be expanded and made easier under new agreements.
And as long as Americans visit Cuba legally, they can now bring back $400 worth of goods. That includes cigars, although alcohol and tobacco imports will be capped at a combined $100.
Agriculture exports also will be streamlined, a move hailed by California farm interests.
"This is something we long supported," said Josh Rolph, a trade specialist with the California Farm Bureau Federation. "We stand to gain quite a bit."
Major restrictions remain, however. Americans still can't visit for tourism, and only Congress can lift the decades-old embargo, which was installed shortly after Fidel Castro took power in 1959 and imposed authoritarian rule.
The implications for the financial sector are also far from clear.
Major institutions with large operations in Latin America, including Goldman Sachs Group Inc. and Citigroup Inc., declined to comment.
Edmund R. Miller, a senior managing partner for Pan American Finance — a boutique investment bank in Miami with extensive experience around Latin America — expressed skepticism that the new policy would bring a radical opening of the regime on an economic level.
"Normalizing relations is great," he said, "but I'm not sure that means it's open for business yet."
The U.S. could pry that door open wider, however. Obama said he looks forward to "engaging Congress in an honest and serious debate about lifting the embargo."
As such, businesses are eyeing what follows. One is General Motors, which could eventually export vehicles to a nation filled with aging relics, including many built in its factories decades ago.
"We're very encouraged by (the) news," said GM spokesman James Cain. "We will certainly evaluate any opportunities that may present themselves."
___
(Times staff writers Jerry Hirsch, Dean Starkman and Marc Lifsher contributed to this report.)
AFP Photo/Doug Mills