California Legislature Passes $156.4 Billion 2014-15 Budget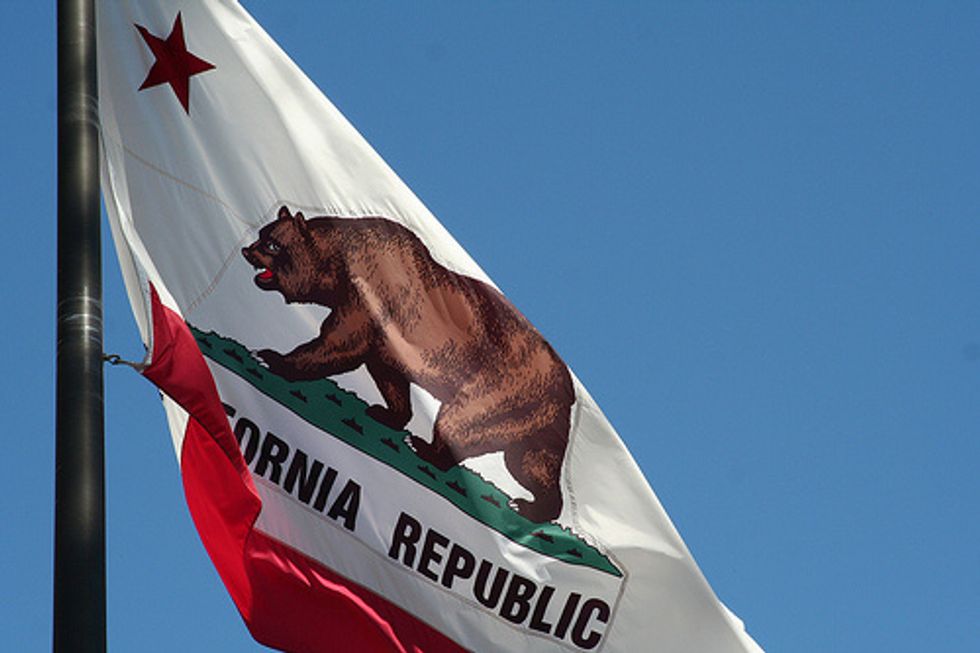 By Chris Megerian and Melanie Mason, Los Angeles Times
SACRAMENTO, Calif. — The California Legislature approved a $156.4 billion state budget on Sunday, capping a week of intense negotiations over education, social services and environmental policies.
The spending plan — which includes a $108 billion general fund, $7.3 billion larger than last year — is scheduled to take effect July 1. It funds preschool for children from poor families, increases welfare grants and continues expanding public health care under President Barack Obama's federal overhaul.
The budget also takes steps to address the shortfall in the teacher pension fund by increasing contributions from the state, schools and school employees.
"The investments in this budget are the most significant in years and in doing these things, we also pay down a good portion of the state's debt," Assembly Budget Chairwoman Nancy Skinner, D-Berkeley, said. "We increase the amount in our reserve funds, and we put California on solid fiscal footing."
Assembly Budget Vice Chair Jeff Gorell, R-Camarillo, praised the spending plan for depositing money into a reserve fund, but said it falls short on education, public safety and infrastructure. Republicans also oppose the $68 billion bullet train, and the budget supports the project with new funding from polluter fees.
"This budget simply does not focus on the priorities that Californians have set as priorities of their own," Gorell said.
The Assembly approved the budget 55-24. It received a 25-11 vote in the Senate.
Other budget-related bills still need to be approved, but the crux of the spending plan now goes to Gov. Jerry Brown for his signature. He still has the power to veto items he dislikes.
Lawmakers want to include two new taxes in the budget. The first — 10 cents per pound of fireworks, to be paid by distributors and expected to generate $600,000 annually — is intended to finance the safe destruction of illegal pyrotechnics.
Keely Bosler, deputy director in Brown's Department of Finance, said the tax was a "small but important effort to address some of the environmental problems and fire risk that are associated with fireworks in this state." Republicans opposed it, and Sen. Jim Nielsen, R-Gerber, christened it the "Fourth of July tax."
The other tax — 15 cents per insurance policy for residential and commercial renters — would fund earthquake research by generating $300,000 a year.
Photo: Amy The Nurse via Flickr