Advertising
Start your day with National Memo Newsletter
Know first.
The opinions that matter. Delivered to your inbox every morning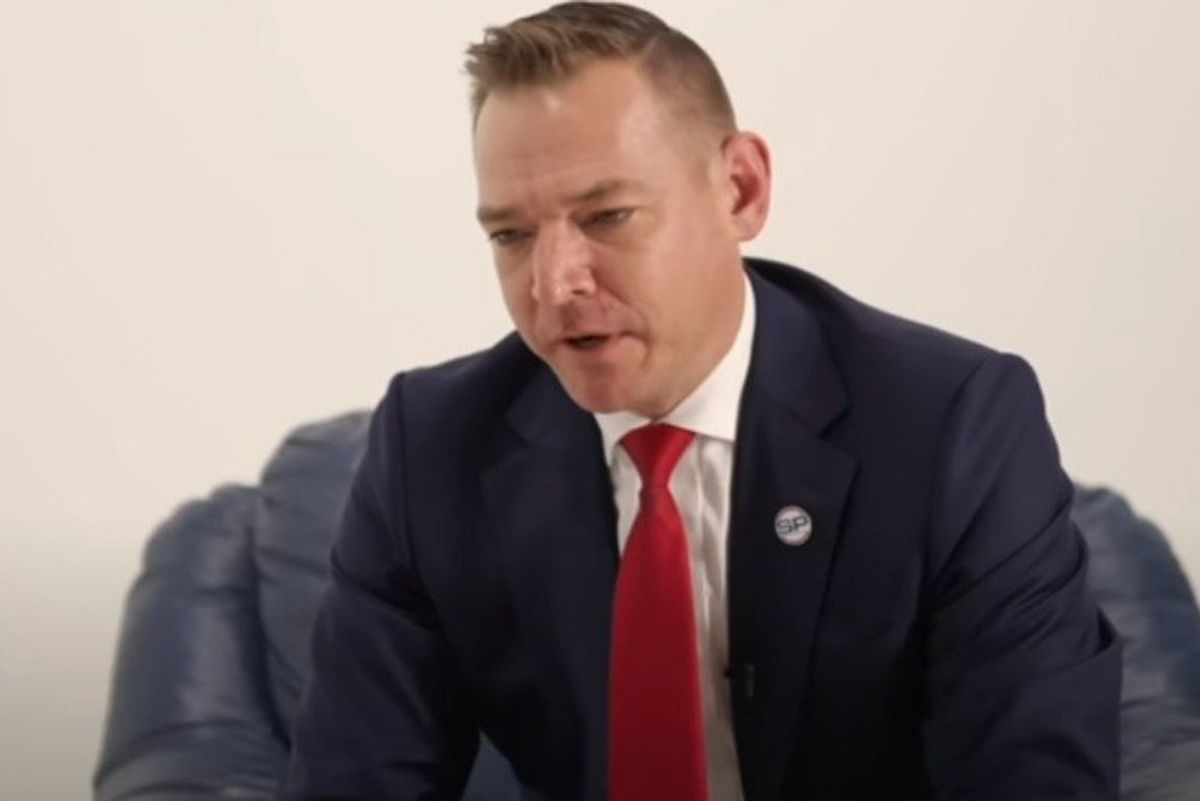 At least 16 Sinclair television stations ran sponsored gold investment segments featuring white nationalist and antisemitic streamer Stew Peters from May through September of this year. In addition to promoting Peters, who has urged the execution of journalists, the Sinclair segment touted his misinformation-filled anti-vaccine movie Died Suddenly to viewers across the country.
A Sinclair Broadcasting Group spokesperson told Media Matters about the Peters segment: "We were not aware of the association and are reviewing our internal policies on sponsored content. The segment in question is no longer on our air."
Peters is the host of The Stew Peters Show, which streams on Rumble. He frequently pushes for the death of his perceived enemies, including repeatedly advocating for the executions of people who have backed the COVID-19 vaccines. Peters is so extreme that he recently ran a segment endorsing the executions of Taylor Swift and Travis Kelce over the Kansas City tight end's promotion of the Pfizer vaccine.
Reprinted with permission from Media Matters.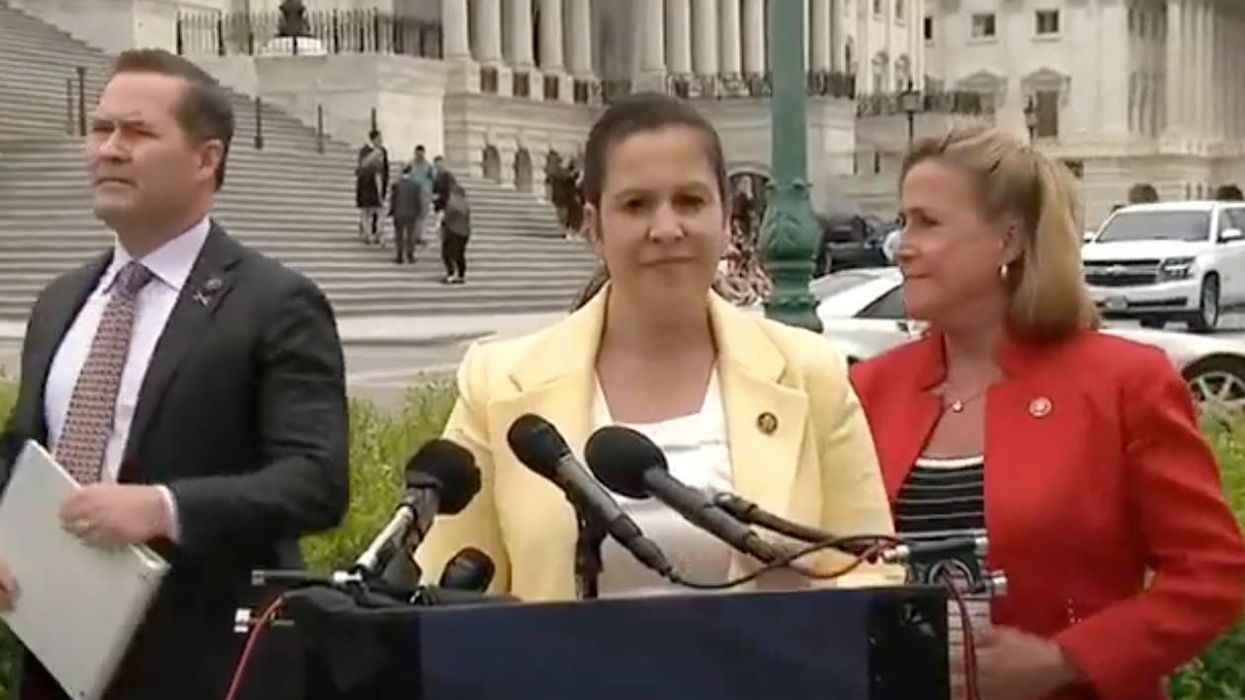 Rep. Kevin McCarthy (R-CA) spent Tuesday fighting for the House speaker's gavel once again—this time unsuccessfully, as he became the first speaker ever ousted—and like clockwork, Republicans put their total dysfunction on display.
As McCarthy fought to keep the job that it took him 15 rounds of voting to get in the first place, Rep. Elise Stefanik (R-NY), the fourth-ranking Republican in the House, attempted to make the case for him, and it didn't go well for either McCarthy's image or Stefanik's connection to reality.
"Kevin McCarthy is a happy warrior," Stefanik said. "He is tireless. He has that uniquely American grit. Under Kevin's speakership that lasted 15 rounds of him never giving up, this Republican majority has exceeded all expectations."
Reprinted with permission from Daily Kos.