Advertising
Start your day with National Memo Newsletter
Know first.
The opinions that matter. Delivered to your inbox every morning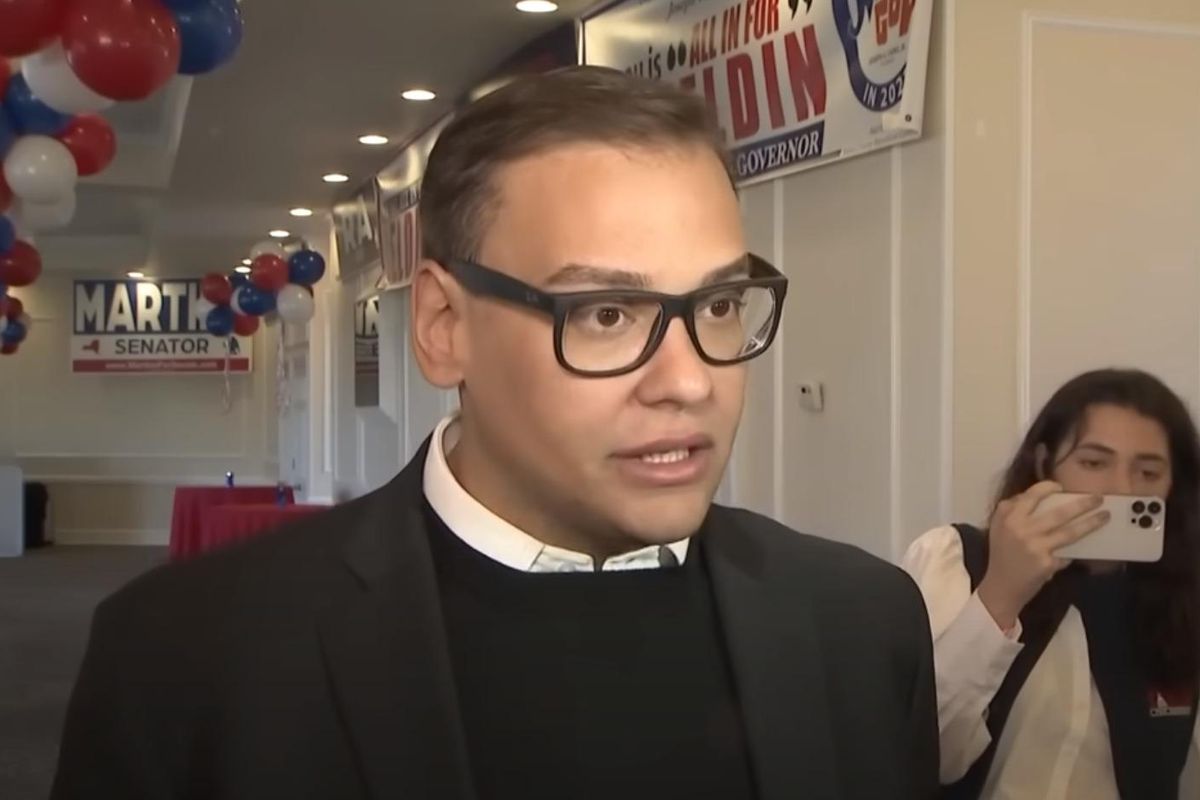 Just days before his potential expulsion from the House of Representatives, Rep. George Santos (R-NY) unleashed on his colleagues late Friday night for several hours in his first public response to the damning report published by the House Committee on Ethics.
"[The report] was designed to smear me, it designed to force me out of my seat," an irate Santos said in the audio recording posted to X (formerly Twitter). He made it clear his anger was at members "on both sides of the aisle."
"They all act like they are on ivory towers with white pointy hats and they're untouchable," he added. "Within the ranks of the United States Congress there's felons galore, there's people with all sorts of sheisty backgrounds."
"I'm not running for reelection because I don't want to work with a bunch of hypocrites. It's gross," he continued. "I have colleagues who are more worried about getting drunk every night with the next lobbyists they're going to screw and pretend like none of us know what's going on and sell off the American people. Not show up to vote because they're too hung over or whatever the reason is, or not show up to vote at all and just give their card out like f---ing candy for someone else to vote for them. This s--- happens every single week... These members behave abominably."
Santos had particular disdain for Rep. Michael Guest (R-MS), who chairs the ethics committee, challenging him to make the expulsion a "privileged" motion — meaning it would take precedence over all pending matters. The embattled congressman said Guest "should be a man and stop being a p---y and call the damn motion."
"It ain't gonna be the dude from Mississippi that's gonna kick me, a New Yorker, out of Congress," Santos said roughly 40 minutes into the recording.
While Santos didn't name names, he suggested that other members routinely cheat on their spouses and violate House rules, while lamenting that there were no ethics committee investigations into their behavior.
Santos' hints at illicit behavior from his colleagues harkens back to when former Rep. Madison Cawthorn (R-NC) was abandoned by his caucus after speaking on a podcast about supposedly being invited to a drug-fueled orgy by his fellow members of Congress. Cawthorn was defeated in a Republican primary in 2022.
Reprinted with permission from Alternet.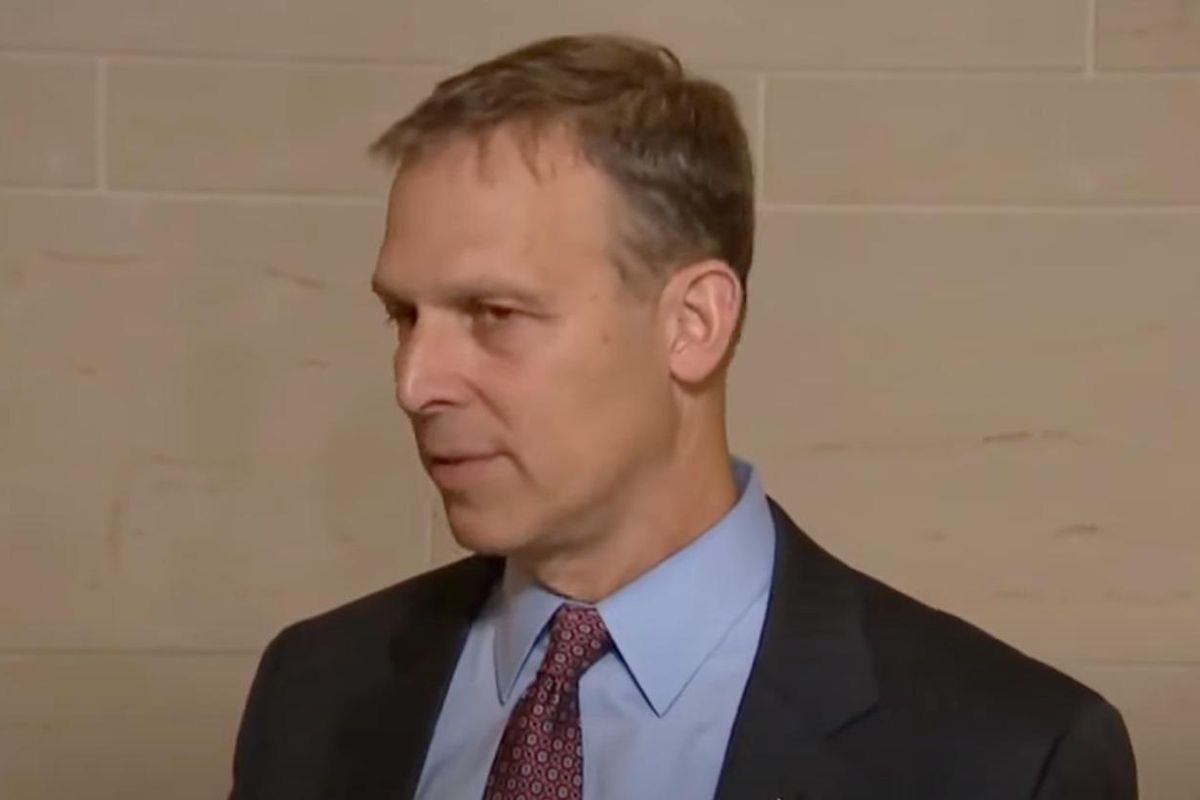 In a historic victory, Democrats have gained their first majority on the Board of Commissioners in Dauphin County since at least 1919—and possibly ever—after Republican Chad Saylor conceded to Democrat Justin Douglas following this month's elections. Notably, the county includes the state capital of Harrisburg and nearby suburbs, Combined with Democratic wins around the state, every county that Joe Biden won in 2020 will now have a Democratic-led county government, covering 56 percent of the state's population. As Bolts magazine's Daniel Nichanian has detailed, Pennsylvania's county governments play an important role in administering elections, determining access to voting, and certifying election results in this major swing state.
In addition, Dauphin County forms the heart of the 10th Congressional District, a closely divided area now represented by Republican Rep. Scott Perry. Perry, a top election denier and ally of Donald Trump, has been under investigation for his alleged involvement in efforts to overturn the 2020 election. Democrats are eager to unseat him next year and already have a crowded field of candidates vying to do so. Whoever wins the nomination may benefit if the new board majority takes steps to make voting easier, including by increasing the availability of drop boxes and allowing voters to correct problems with mail-in ballots.
Reprinted with permission from Daily Kos.