Census Data Shows (Again) Why We Need To Expand Congress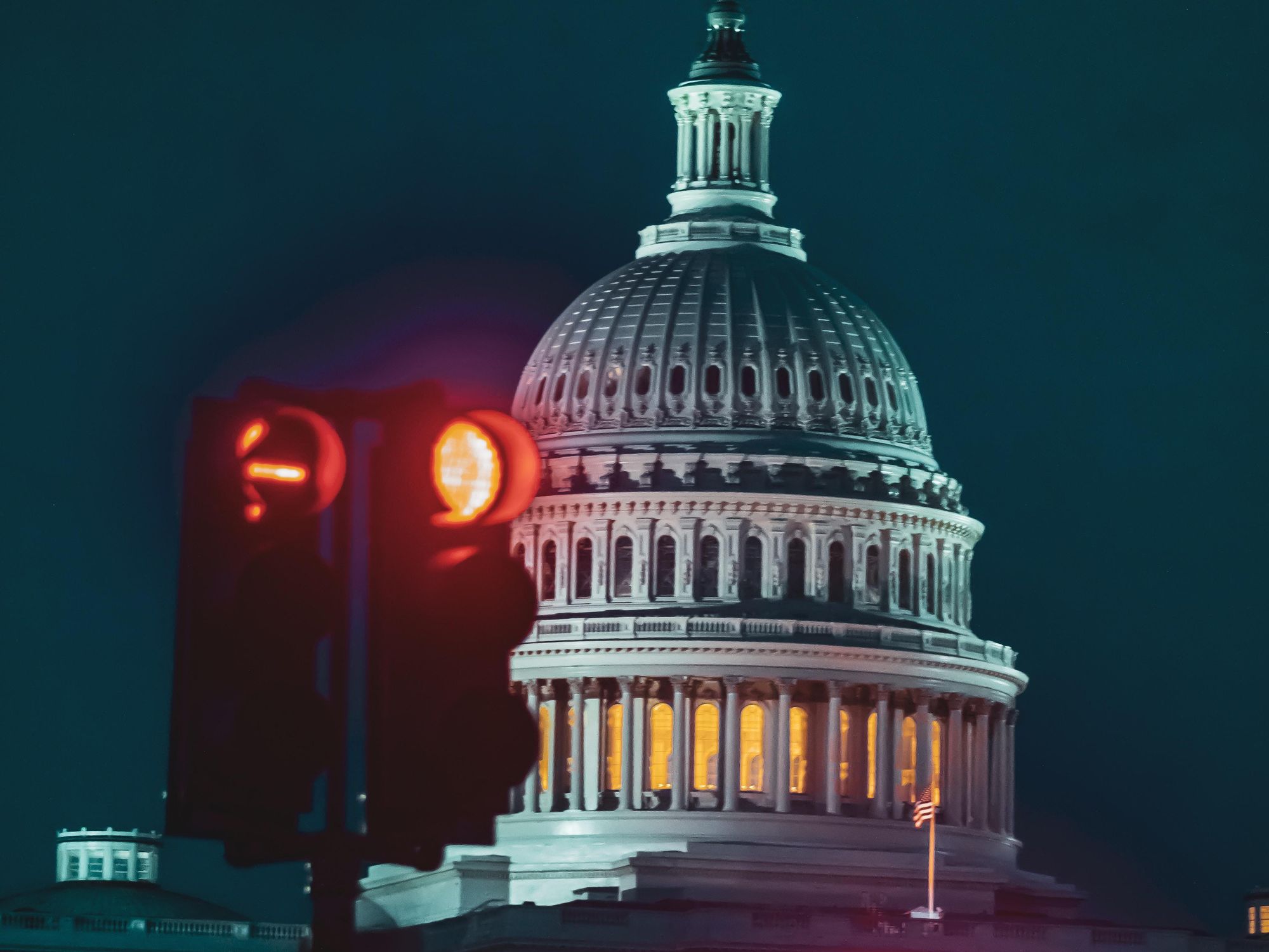 The preliminary 2020 census count has been released, and as usual, it means that when it comes to congressional representation, some states will gain and some will lose. Illinois is one of seven states that will suffer a shrinkage of their House delegations. But the zero-sum nature of this game is not a necessary feature, and it's not a good one.
The reason states are pitted against one another every 10 years is that the nation's population has steadily grown but the House has not. It has been frozen at 435 seats since 1911, even though the number of people in America has more than tripled. Back then, the typical member represented 212,000 people. Today, it's 761,000.
The current number has no basis in the Constitution. The framers meant for the House to grow over time, and it did — from 141 in 1803 to 293 in 1873 to 357 in 1893. The only constitutional limit is that there can be no more than one representative per 30,000 people. James Madison wrote confidently that "the number of representatives will be augmented from time to time in the manner provided by the Constitution."
The author of the Federalist No. 52 (either Madison or Alexander Hamilton) said that each member should have "an immediate dependence on, and an intimate sympathy with, the people." There is nothing intimate about a relationship with 761,000 people. It may be no coincidence that only 37 percent of Americans know the name of their representative.
Some districts are physically enormous. New Mexico has one that occupies 71,000 square miles. Texas has one that stretches across 550 miles. But nothing tops the one that is the size of Alaska — because it comprises all of that state, which is 2,261 miles wide. Six other states have just one representative.
Expanding the House would mean members would be better able to serve the needs of their constituents, because they wouldn't have so many to serve. Helping people grapple with problems related to the federal government, such as getting veterans benefits or securing Paycheck Protection Program loans, makes up the bulk of what occupies congressional offices.
Less populous districts would also make it easier for members of Congress to get to know the communities and people they represent, and vice versa. It would provide fast-growing states with additional seats without depriving slower-growing states of the ones they have.
In the latest YouGov poll, only 25 percent of Americans approve of how Congress is doing its job. I know what you're thinking: If I don't like the people in Congress, why would I want more of them?
But more House seats would reduce the size of districts, making them more cohesive. Rural voters would be less likely to be lumped with distant urbanites. Minority populations would have a better chance of electing people attuned to their particular interests. Campaigns would be less expensive. Who knows? Better people might get elected.
Expanding the House would align the Electoral College more closely with public sentiment. Each state gets as many electoral votes as it has members of Congress. Increasing the number of House seats would mean more populous states would get a say in choosing the president that is more proportionate to the number of voters they have. It would reduce the grossly outsized voting strength of small states.
You might assume that a bigger House would be impossibly unwieldy. But other countries have lawmaking bodies that function well despite being much larger than ours.
The German Bundestag seats 709 people. The 650 members of Britain's House of Commons serve a country the size of Oregon. Each member represents about 100,000 people, less than one-seventh the number represented by the average U.S. House member. No other wealthy democracy has as high a ratio of citizens to national legislators as we do.
How big should the U.S. go? Under an option that says no district shall have more people than the least populous state (Wyoming, with 576,851 people), the House would grow to 545 members. An expansion on that scale would bring in a lot of fresh faces and ideas while changing the dynamics of a body that has gotten too far from the American people.
If the House had grown with the population as the framers expected, it would have 11,000 members. That would be too many. But 435 is way too few.
Steve Chapman blogs at http://www.chicagotribune.com/news/opinion/chapman. Follow him on Twitter @SteveChapman13 or at https://www.facebook.com/stevechapman13. To find out more about Steve Chapman and read features by other Creators Syndicate writers and cartoonists, visit the Creators Syndicate website at www.creators.com.