Charges Filed In Beating, Robbery Of Elderly Chicago Priest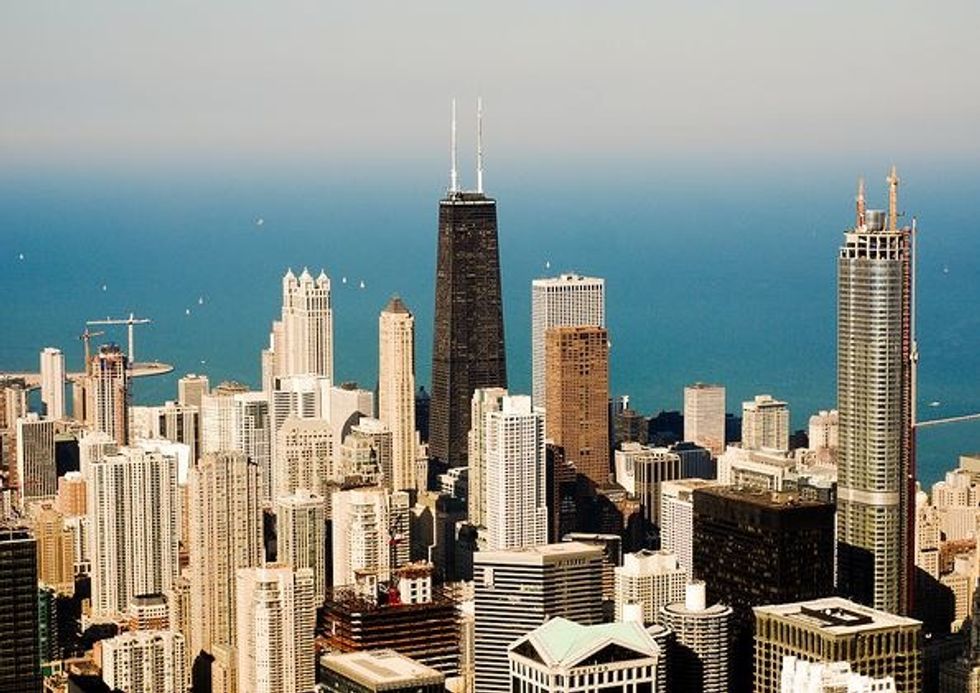 By Rosemary Regina Sobol, Chicago Tribune
CHICAGO — Charges were filed against a parolee who is accused of beating and robbing an elderly priest at his South Side Chicago Catholic church in 2011.
Jerrell Harris, 21, was charged with aggravated battery, home invasion, and robbery, police said.
Harris was picked up Thursday as he was paroled from Pinkneyville Correctional Center on a separate case.
Harris admitted to taking part in the armed robbery and aggravated battery of the Daniel Mallette on Dec. 6, 2011 at the rectory of St. Margaret of Scotland Church, according to a police report.
Police are still seeking a second attacker.
"Enough already," said the now-retired Mallette who was reached by phone Friday morning, referring to violence, in general.
"I don't have anything to say at this time," he added, saying it was the first he had heard of the arrest.
Mallette had battled violence and poverty from his South Side Catholic church for decades when he became a victim of violence when two masked men broke into the church rectory and beat and robbed him, authorities said at the time.
The robbers, dressed in black like "ninjas," entered the Mallette's upstairs bedroom at the rectory of St. Margaret of Scotland Church at about 12:30 a.m. that day and woke him up, police said at the time.
They dragged him out of bed and forced him to his knees and demanded to know "where the money was," according to a police report.
Mallette, who was 80 at the time of the attack, said there was no money, and the robbers started hitting him in the face and body with a blunt instrument, police said. He fell to the ground and they began kicking him a "couple of times," according to the report.
The priest finally told them there was a safe in the basement. The robbers forced him to the basement, but Mallette couldn't get into the safe because the keys didn't work, police said. He then told the robber there was another safe in his bedroom closet with a combination that he knew.
The robbers took $600 from it and fled the rectory, police said.
Mallette, who was pastor emeritus at the 83-year-old church, suffered broken ribs and a swollen face, Cook County Sheriff Tom Dart, a close friend of the priest, said at the time.
Photo: Sully Pixel via Flickr