Check Out These Secretly Good-For-You Gas Station Snacks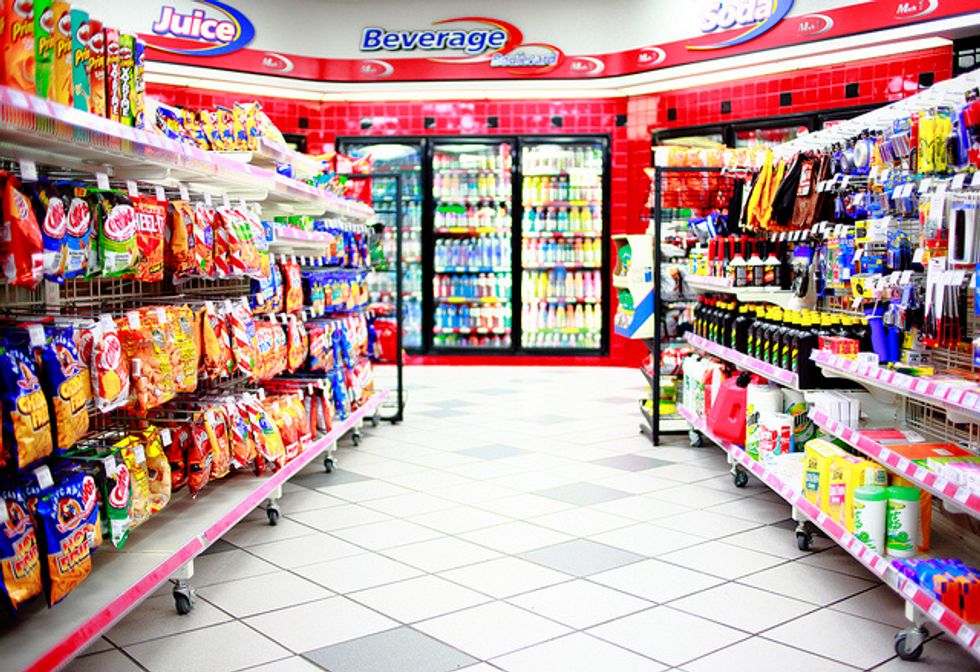 By Lisa D'Agrosa, M.S., R.D., EatingWell.com
Summer vacation season is here and it's time to hit the road. If you don't pack your own snacks there's good news: Many gas stations now carry fresh fruit, cut-up veggies and hard-boiled eggs. When those aren't available, here are some other healthy (gasp!) gas station options:
1. Fruit popsicles: Most deliver around 100 calories, less than half of what you'll find in a typical candy bar. Even better: Go for brands with no added sugar if you can find them.
2. Beef jerky: Packed with protein to satisfy your snack attack for the rest of your journey, and low in carbs, unlike a lot of snack foods. Look for jerky with the least amount of sodium.
3. Snack bars: Most deliver 200-250 calories, so they're filling and, unlike a bag of trail mix, are pre-portioned so you won't accidentally munch through four servings. Watch out for super-sugary bars. Two healthy favorites made with whole ingredients like nuts and dried fruit are KIND bars and Larabars.
4. Nuts: Got a salty craving? Nuts are full of healthy fats and deliver protein, both of which will help keep your tummy from grumbling on a long drive. Keep portions in check because the calories from nuts can add up quickly.
5. String cheese: Skip the "cheesy"-flavored snacks and go for the real deal. These portable, pre-portioned sticks deliver protein, calcium and have less than 100 calories.
DID YOU KNOW? Some gas-station snacks sold in small bags deliver two or three servings per package. Share the bounty with your road-trip buddies.
(EatingWell is a magazine and website devoted to healthy eating as a way of life. Online at www.eatingwell.com.)
(c) 2015 Eating Well, Inc. Distributed by Tribune Content Agency, LLC
Photo: jpmatth via Flickr