Chile Weighs Taking Guantanamo Detainees At U.S. Request
@AFP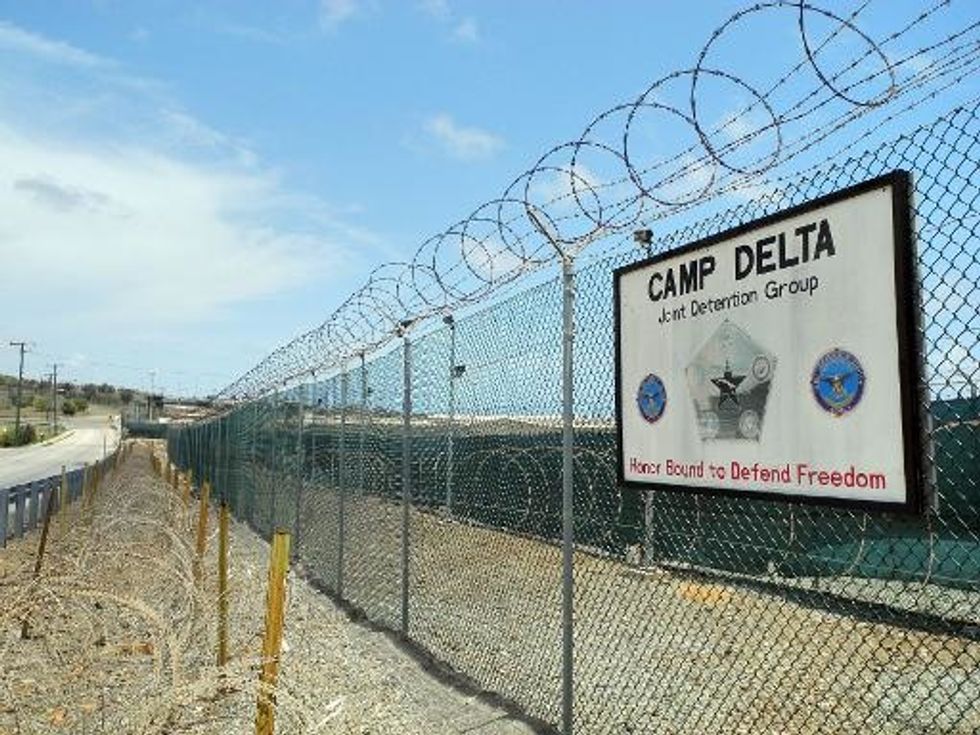 Santiago (AFP) — The Chilean government is considering taking in detainees from the U.S. detention camp at Guantanamo Bay, officials said Monday.
The United States made the request back in 2010 but the idea has run up against opposition from some lawmakers, said Foreign Ministry legal adviser Claudio Troncoso.
"Our country is carrying out an evaluation of that U.S. request," he told reporters. "There has been absolutely no final decision made on this issue."
The United States has told Santiago that they are detainees who do not face formal charges or present any danger, he added.
But opposition lawmakers voiced concern.
"There could be collateral damage from taking in prisoners linked to terrorist acts," said Ivan Moreira, a senator with the ultra-conservative Independent Democratic Union party.
"Our country should not get involved in a sensitive issue that could bring upon us unwanted consequences when we are being looked at by international terror groups," added Jorge Tarud, a lawmaker with the ruling coalition-backing Party for Democracy.
Uruguay plans to take in six detainees from the U.S. military prison at Guantanamo, Cuba, but says that no date for the transfer has been set yet.
There are 149 inmates still at the prison on the eastern tip of Cuba that was set up under former president George W. Bush after the September 11, 2001 attacks.
AFP Photo/Chantal Valery
Want more world news? Sign up for our daily email newsletter!