The CIA Proposed Killing 'A Boatload Of Cuban' Refugees And Pinning It On Fidel Castro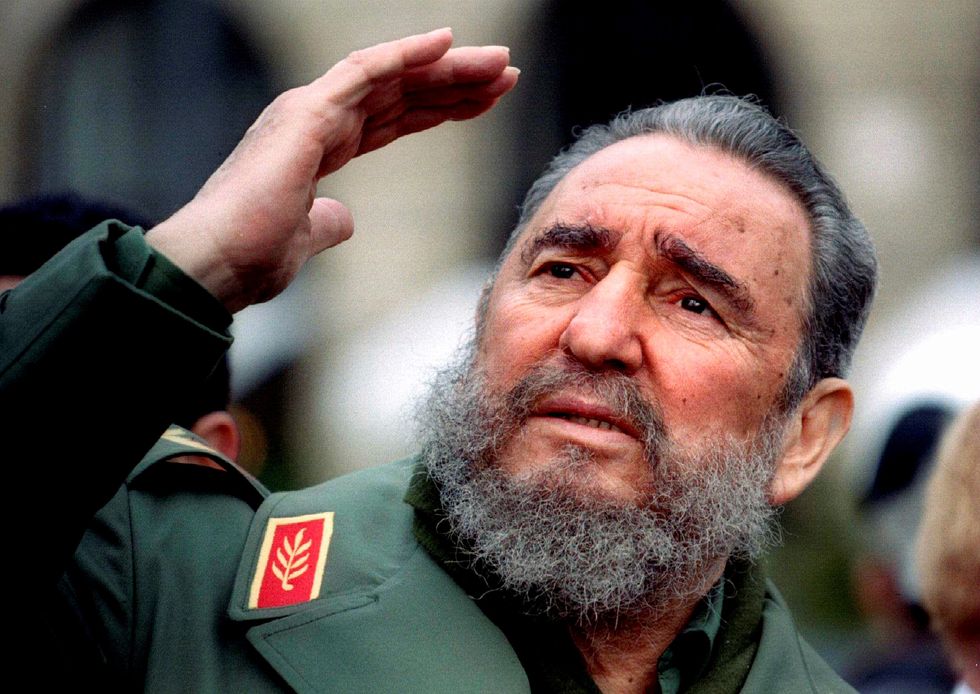 Reprinted with permission from AlterNet.
Perhaps the craziest revelation from the fairly limited collection of documents from the JFK assassination files release this week is the news that in 1962 the CIA seriously considered committing a mass murder of Cuban refugees and framing Fidel Castro in order to stoke American fear against the communist leader. The agency also tossed around the idea of setting off bombs in "carefully chosen spots" in Miami as well as falsifying documents that would implicate Cubans.
As the Miami New Times reports:
After Castro's revolution succeeded and thousands of Cubans fled to South Florida, the agency actually considered murdering a boatload of refugees, assassinating exile leaders, and planting bombs in Miami — all so Castro could be blamed for the whole massacre.

The basic idea was to turn world opinion — and perhaps opinion inside Cuba — against Castro and possibly justifying a U.S. military invasion by pinning the atrocities on him. The details of the sinister plot are included in a summary about Operation Mongoose, a 1960 covert op hatched by the CIA under President Dwight Eisenhower with the aim of toppling Communist Cuba.
Here's the document itself:
Credit: National Archives
The plan didn't come to fruition, thank god.
H/T Miami New Times
Liz Posner is a managing editor at AlterNet. Her work has appeared on Forbes.com, Bust, Bustle, Refinery29, and elsewhere. Follow her on Twitter at @elizpos.