Cigarette Giant Reynolds American In Talks To Acquire Rival Lorillard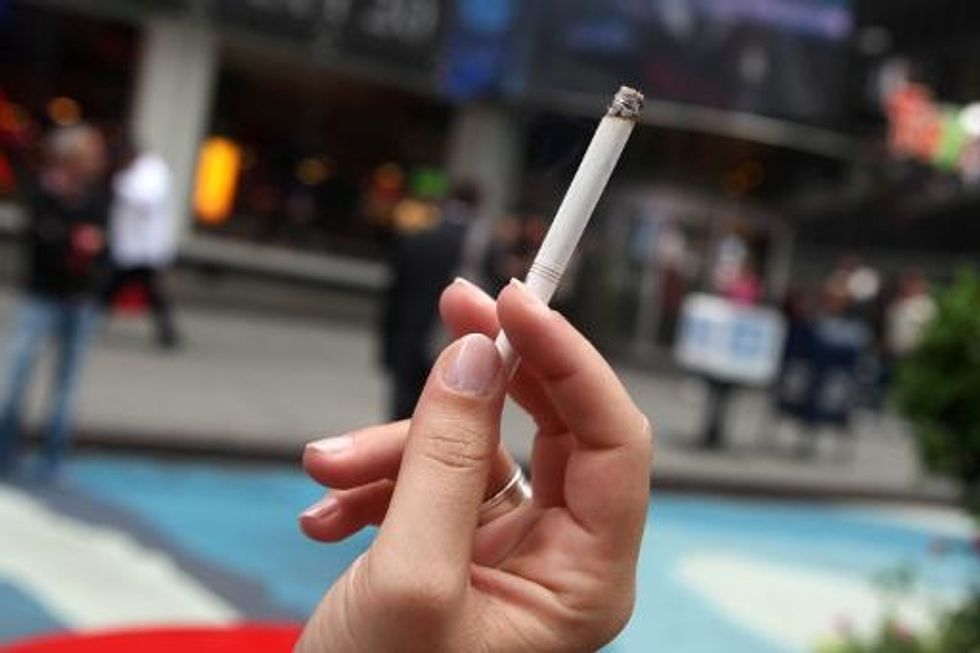 By Andrew Khouri, Los Angeles Times
Cigarette-maker Reynolds American Inc. said it's in talks to acquire Lorillard Inc., a deal that would combine the nation's second- and third-largest tobacco firms.
After months of unconfirmed reports, the two cigarette makers acknowledged the talks Friday. If completed, the deal would create a tobacco behemoth, one with a strong foothold in the increasingly popular electronic cigarette market.
The companies, two of the nation's oldest, had more than $13 billion in combined sales last year.
Reynolds American, the nation's second-largest tobacco company, produces the Camel and Pall Mall cigarette brands. Greensboro, N.C.-based Lorillard owns Newport, the popular menthol brand. And it has a strong presence in e-cigarettes with its blu and Skycig brands.
Reynolds, of Winston-Salem, N.C., also owns the e-cigarette brand Vuse.
The companies said there was no guarantee a deal would be reached.
If they combine, Reynolds, founded in 1875, and Lorillard, in 1760, would likely prove a strong challenger to Altria, the nation's largest tobacco maker and parent of Philip Morris.
Also on Friday, the United Kingdom's Imperial Tobacco Group said discussions are underway with Reynolds and Lorillard to acquire some of its brands and assets.
AFP Photo/Daniel Barry
Interested in national news? Sign up for our daily email newsletter!