Clint Eastwood Saves Choking Man At Pebble Beach Event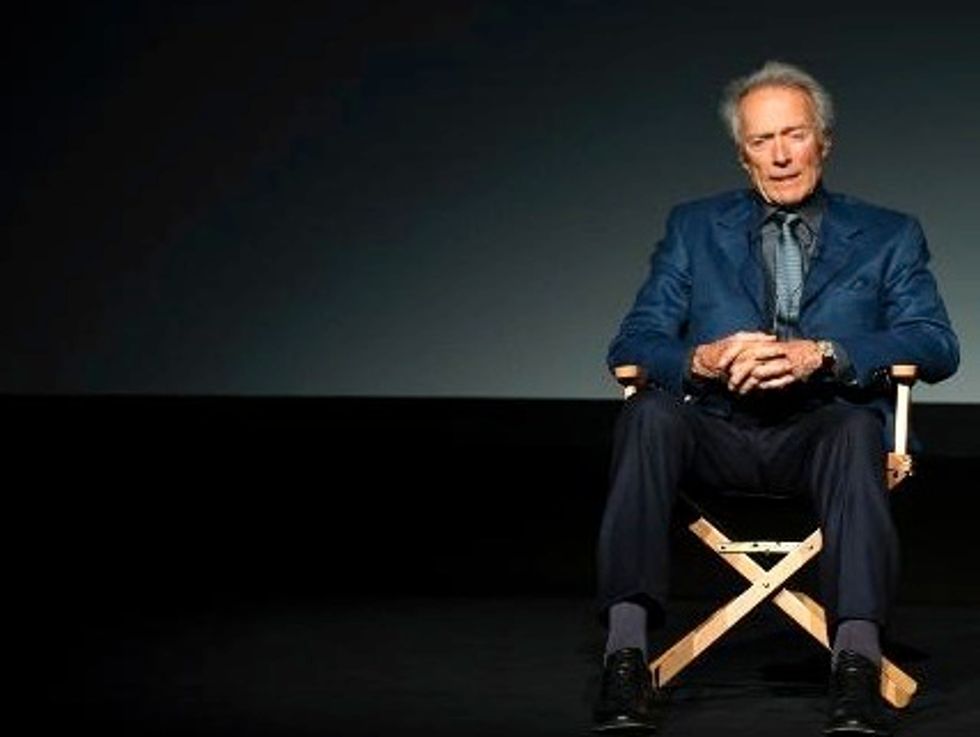 LOS ANGELES — Clint Eastwood came to the rescue on the eve of the AT&T Pebble Beach National Pro-Am, performing the Heimlich maneuver on the event's chief executive at a dinner to honor volunteers.
"I saw that look in his eyes and saw that look of panic people have when they see their life passing before their eyes," Eastwood told the Carmel Pine Cone, the localnewspaper.
The event's director, Steve John, was snacking on hors d'oeuvres Wednesday night when a piece of cheese got stuck in his throat, setting the stage for Eastwood's rescue.
"Clint saved my life," John said told the paper, describing how the 83-year-old actor/director came up behind him, lifted him off the ground and performed the lifesaving maneuver.
"I gave him three good jolts, and that got it out," Eastwood said, adding that he had never performed the Heimlich maneuver before, "except to practice."
Luckily for John, the Hollywood icon was successful on his first time out.
"He's strong!" John told the Pine Cone of Eastwood. "The cheese popped out, and I was fine."
AFP Photo/Don Emmert