Clippers Acquire Danny Granger; Jamal Crawford Is Day To Day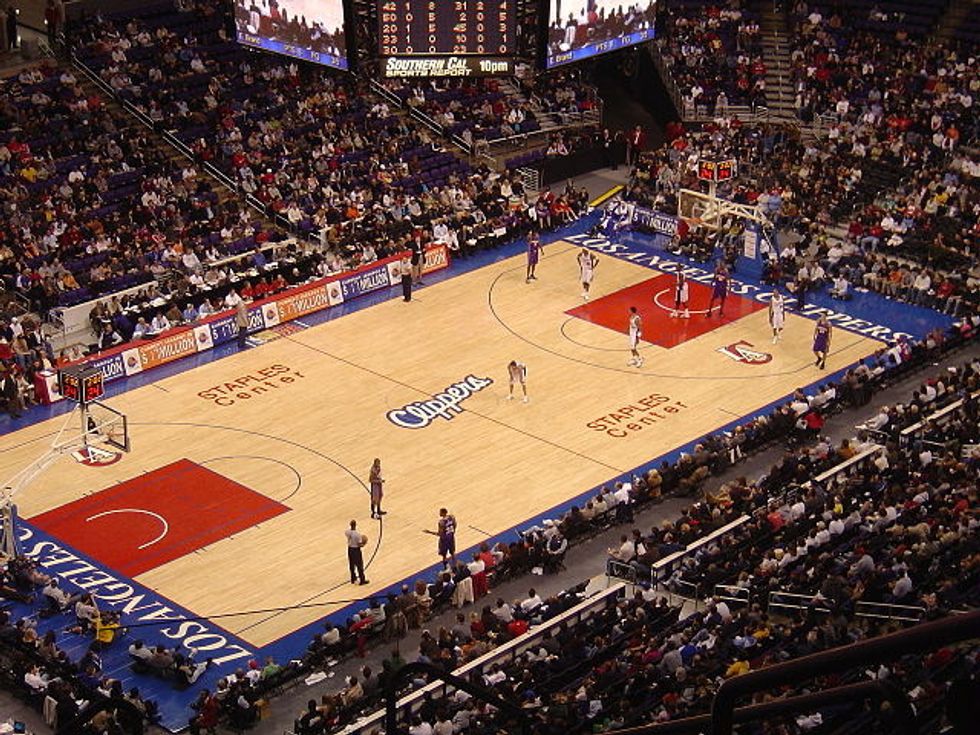 By Dan Woike, The Orange County Register
PLAYA VISTA, Calif. — If you were listening closely enough, you might've heard a loud exhale come from the vicinity of the Clippers' practice facility in Playa Vista on Thursday.
A night of holding their breath and crossing their fingers paid off for the Clippers, who received good news on Jamal Crawford's injured left calf.
Fears that the injury could cost Crawford significant time, perhaps even the rest of the season, were extinguished when a MRI revealed only a mild strain. He's classified as day-to-day.
The news got even better Thursday night, as the Clippers agreed to sign Danny Granger once he clears waivers and becomes a free agent on Friday afternoon, according to multiple reports.
Granger reportedly was also interested in playing for San Antonio, Chicago, Houston and Miami.
The Pacers traded Granger, who has spent nine seasons with Indiana, to Philadelphia right before the NBA trade deadline.
Granger received a buyout from Philadelphia on Wednesday, and his representatives met with Clipper executives during Wednesday's victory over the Rockets.
Granger has averaged 17.6 points per game over his career, though he's struggled the past two seasons, playing only 34 games since suffering a knee injury.
Since returning this season, Granger is shooting 35.9 percent from the field and 33 percent from 3-point range, numbers well below his career marks.
He had been playing slightly over 22 minutes per game off Indiana's bench, averaging 8.3 points.
Granger will turn 31 in April.
The Clippers hope Granger can help the team defensively on the perimeter, one of the club's biggest shortcomings.
Granger also provides depth on the wing while Crawford and J.J. Redick, who is sidelined indefinitely with a bulging disc in his back, recover.
Photo via Wikimedia Commons