CNN Reassigns Reporter Who Referred To Harassing Israelis As 'Scum'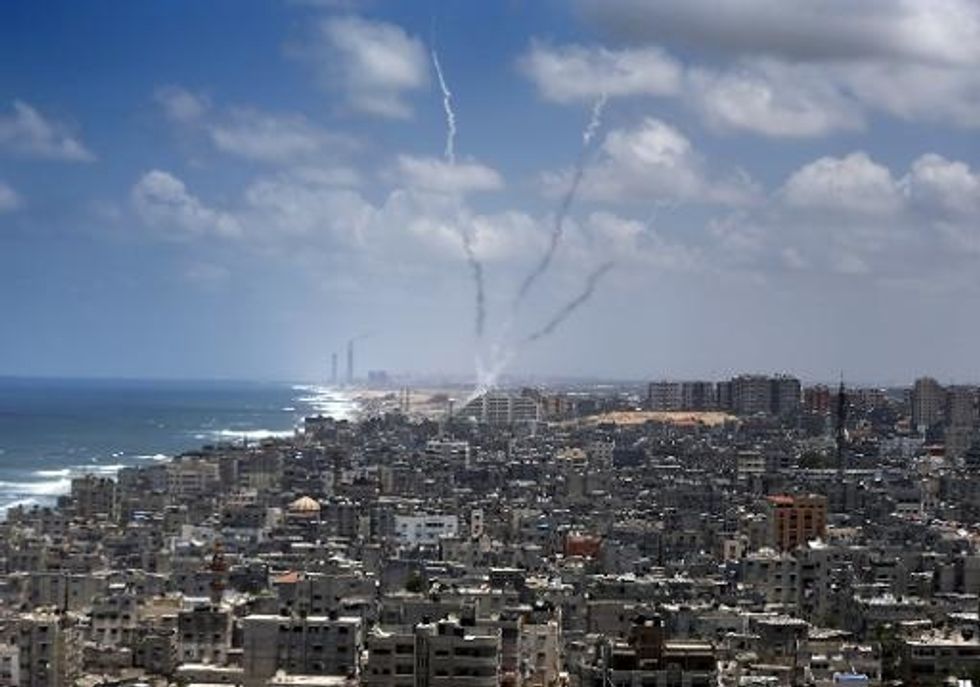 By Ryan Parker and Javier Panzar, Los Angeles Times
A CNN journalist on the Israel-Gaza border who created controversy Thursday when she tweeted that Israelis who could be heard cheering while a presumed rocket was landing in Gaza were "scum" has been reassigned.
Diana Magnay has been moved to Moscow, a CNN spokeswoman told the Los Angeles Times in an email Friday.
After a report on Israeli troops moving into Gaza, CNN international correspondent Magnay tweeted, "Israelis on the hill above Sderot as bombs land on Gaza; threatened to 'destroy our car if I said wrong word'. Scum"
The tweet was deleted a short time later, but people were already attacking Magnay for the comment.
During her report, Magnay described the scene from the border: "It is an astonishing, macabre and awful thing to watch this display of fire in the air."
Later, CNN and Magnay, in a statement, apologized for the tweet.
"After being threatened and harassed before and during a live shot, Diana reacted angrily on Twitter," a CNN spokeswoman said in an email. "She deeply regrets the language used, which was aimed directly at those who had been targeting our crew."
After 10 days of artillery exchanges with Palestinian militants, Prime Minister Benjamin Netanyahu ordered ground troops into the Gaza Strip on Thursday night, escalating a conflict that has claimed more than 220 lives, all but one of them Palestinian.
Under cover of darkness, tanks rolled across the northwestern border of the coastal enclave, backed by intense shelling from the air and sea, witnesses said.
AFP Photo / Thomas Coex
Interested in national news? Sign up for our daily email newsletter!