Co-Pilot Of Ethiopian Airliner Hijacks His Own Plane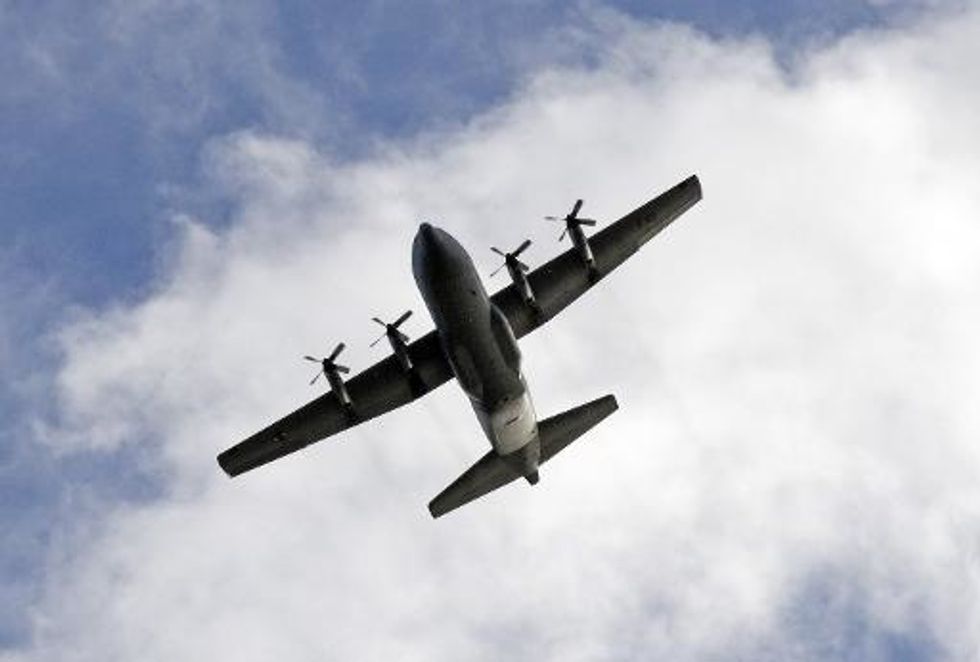 GENEVA — A co-pilot of Ethiopian Airlines hijacked his own plane with some 200 people on board and diverted it to Geneva on Monday, as the Swiss air force remained on the ground due to budget constrictions.
When flight number ET 702 landed at Geneva airport instead of its planned destination at Rome's Fiumicino airport, the 31-year-old suspect was arrested, leaving all passengers unharmed.
The man said his motivation for the hijacking was to seek asylum in Switzerland.
The Boeing 767 left its predetermined path shortly after departing from Addis Ababa at around midnight.
Italy scrambled fighter jets, the Italian air force said in a statement, adding that French air force jets escorted the airliner across the Alps to Geneva, which lies near the French-Swiss border. The French air force has the right to fly over Swiss territory but cannot shoot down planes there.
Switzerland did not deploy its own air force because the incident occurred out of office hours — 8 a.m. to noon and from 1:30 p.m. to 5 p.m. — which it is restricted to because of budget constraints, air force spokesman Laurent Savary told the Swiss news agency sda.
The Swiss defense ministry said it plans to extend its service to round-the-clock standby from 2020.
The co-pilot apparently took advantage of a brief absence of the main pilot, said Eric Grandjean, spokesman of the Geneva police.
"When the captain went to the toilet, he locked himself in the cockpit," he said.
Shortly after landing, the co-pilot climbed out of the aircraft through a cockpit window and surrendered to police.
He said that he was not safe in Ethiopia and wanted to be granted asylum in Switzerland, according to Grandjean.
"This man's chances [for asylum] are not very high," said Pierre Maudet, the security councillor of the government of the canton of Geneva.
The prosecutor's office in Geneva said that the co-pilot faces up to 20 years in prison for kidnapping and violating aviation security.
In Addis Ababa, Information Minister Redwan Hussein apologized to the flight's passengers, which included around 139 Italians, 11 U.S. citizens, four French people and two Germans.
AFP Photo/Mario Goldman