Colorado Explosion Could Be A Hate Crime, NAACP Official Says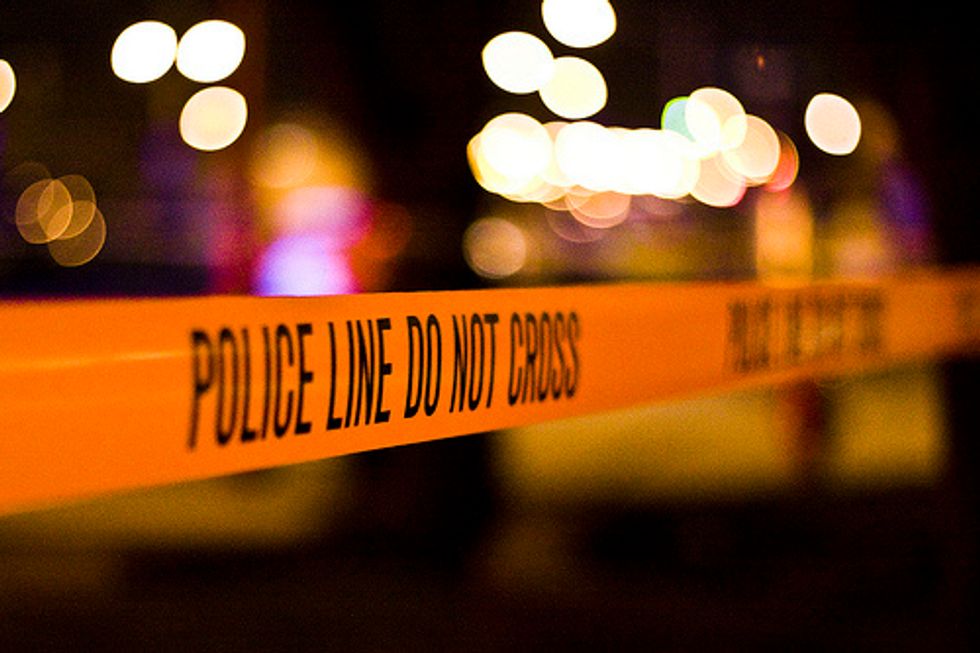 By James Queally And Kurtis Lee, Los Angeles Times (TNS)
A day after an improvised explosive was detonated outside the Colorado Springs, Colo., NAACP office, local leaders condemned what some believe is a possible hate crime.
"This certainly raises questions of a potential hate crime," said Sondra Young, president of the Denver chapter of the National Association for the Advancement of Colored People. "But at this point we're still gathering information. It's a very sad situation, but we're happy our people in Colorado Springs are safe."
The device was detonated against the exterior wall of the NAACP building on South El Paso Street on Tuesday morning. No one was injured, said Amy Sanders, a spokeswoman for the FBI in Denver.
A gasoline can had been placed near the device but did not ignite during the explosion, Sanders said.
The sidewalk and the NAACP headquarters building, which also houses a barbershop, suffered minor damage, she said.
The FBI and the Colorado Springs Police Department were investigating. A man described as being about 40 is a person of interest in the investigation. He may be driving a 2000 or older dirty white pickup truck with paneling, a dark-colored bed liner, an open tailgate and a missing or covered license plate.
The federal Bureau of Alcohol, Tobacco, Firearms and Explosives is also investigating the explosion, according to Christopher Amon, acting spokesman for the agency's Denver office.
The Colorado Springs chapter, housed in a single-story building, is among the largest in Colorado. In past weeks the organization has taken part in local protests related to the deaths of unarmed black men last year in Ferguson, Mo., and New York City.
Gene Southerland, the owner of Mr. G's barbershop, said he rushed outside Tuesday morning after hearing the explosion. He reopened on Wednesday and said police had left the scene.
Photo: Tony Webster via Flickr