Colorado's Recreational Marijuana Sales Rake In $2 million In Taxes In January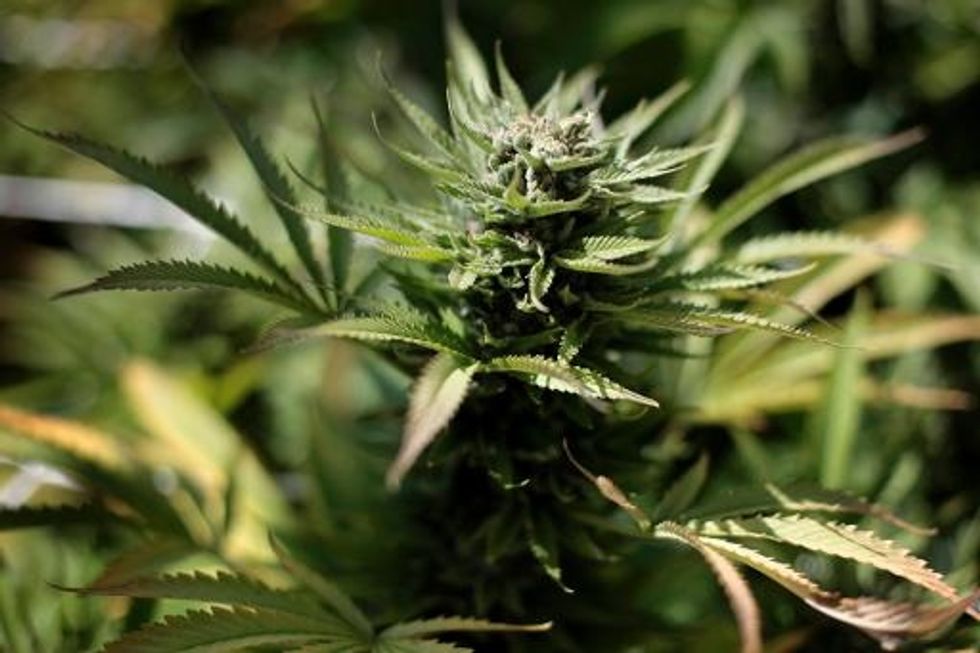 By Matt Pearce, Los Angeles Times
Recreational marijuana sales in Colorado brought in more than $2 million in tax revenue in January, according to state figures released Monday.
At the behest of voters who approved legalized marijuana in 2012, Colorado is still in the early days of a regulatory experiment expected to bring in millions in tax revenue from legal sales.
January was the first month for such sales in Colorado. Washington state, which also legalized recreational marijuana in a voter initiative, is preparing for a June launch date for recreational marijuana sales.
The roughly $2 million raised in January came from three different taxes: a 10 percent retail marijuana sales tax, a 15 percent marijuana excise tax and a 2.9 percent state sales tax, the state said.
The marijuana taxes, when first approved, were projected to bring in about $70 million in the industry's first year, according to a separate ballot measure posed to voters in November. The first $40 million raised by the excise tax must go to a school construction fund.
That tax netted $195,318 for the state's school fund from January sales, according to the figures released by the Colorado Department of Revenue.
Fifty-nine recreational marijuana businesses filed returns in January, the Denver Post reported, a figure that was expected to grow, as 167 stores had been approved for recreational marijuana sales as of the end of February.
AFP Photo/Desiree Martin