Corporations Hoarding Tax Windfall, Not Hiking Wages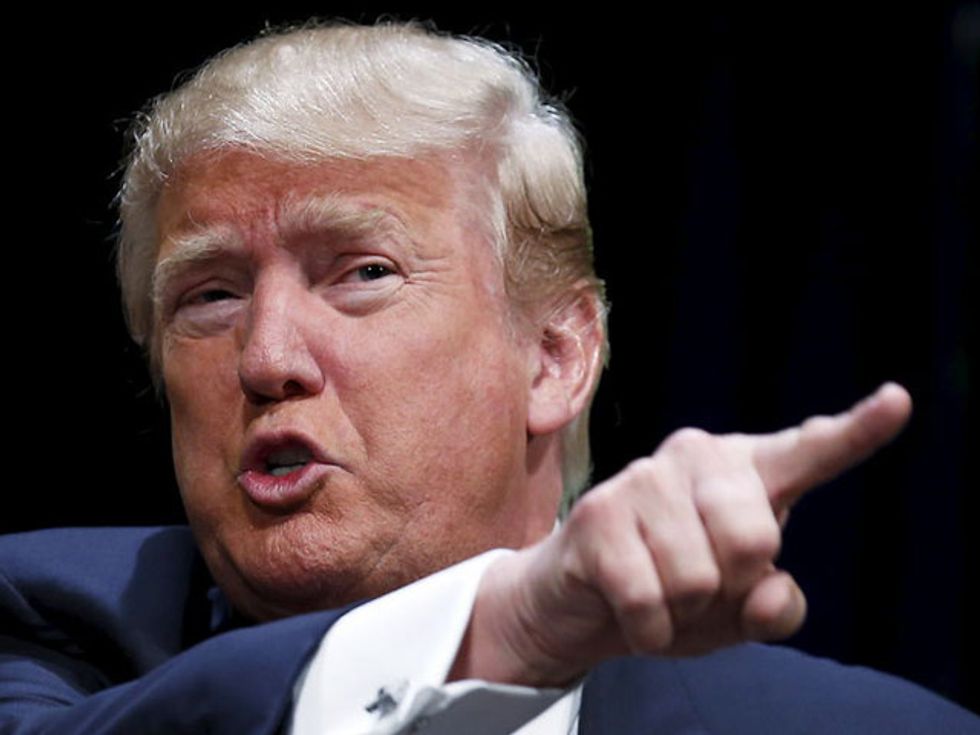 Reprinted with permission from Shareblue.
Mountains of evidence continue to expose the Republican tax scam as a terrible deal for working-class families but a boon for rich corporations.
Case in point: Some 99 percent of companies said the tax scam was not prompting them to increase minimum wages for employees, according to Aon, a human resources consulting firm.
Aon's survey of 1,000 companies was reported by the Wall Street Journal, and is consistent with other surveys of how companies are using the massive giveaway orchestrated by Trump and Republicans in Congress.
A separate poll of 1,500 companies, conducted by Mercer LLC, showed a mere 4 percent of companies "are redirecting tax savings to budgets for bigger paychecks in the coming year," reports the Journal.
If the GOP-financed kickbacks aren't going into the wallets of workers, where is it going?
Straight into the pockets of wealthy Wall Street CEOs, or course.
Politico reviewed SEC filings since the passage of the GOP tax scam and found CEOs have experienced a "Trump bump" in their bank accounts since Trump signed the tax scam into law.
Big banks are also hoarding cash, and rich Wall Street corporations are funneling billions of dollars into stock buyback schemes, which mainly benefit wealthy Wall Street investors.
Trim Tram investment research recently said, "Corporate America's actions suggest that most of the benefits of the corporate tax cut will flow to investors in general and top corporate executives in particular."
Workers and families continue to be left behind. Wages are stagnant or falling ever since the tax scam passed despite outlandish and false promises made by Republicans.
"The idea that the tax cuts were going to line workers' pockets was always a mirage," says the New York Times.
"Companies' reluctance to funnel more tax-related savings toward lasting salary increases is one reason why U.S. workers have seen little real wage growth this year, despite the strong economy, according to economists and compensation specialists," reports the Journal.
For their part, Republicans have largely abandoned campaigning on their failed tax scam.
Many candidates are turning to racist ads instead, as even internal GOP polls show Americans see through Republican lies about the new law.
Americans have no illusions about a tax scam wholly supported by the Republican Party which lines the pockets of rich corporations while leaving hard-working families out in the cold.
Published with permission of The American Independent.