Cosby Steps Down From Temple's Board Of Trustees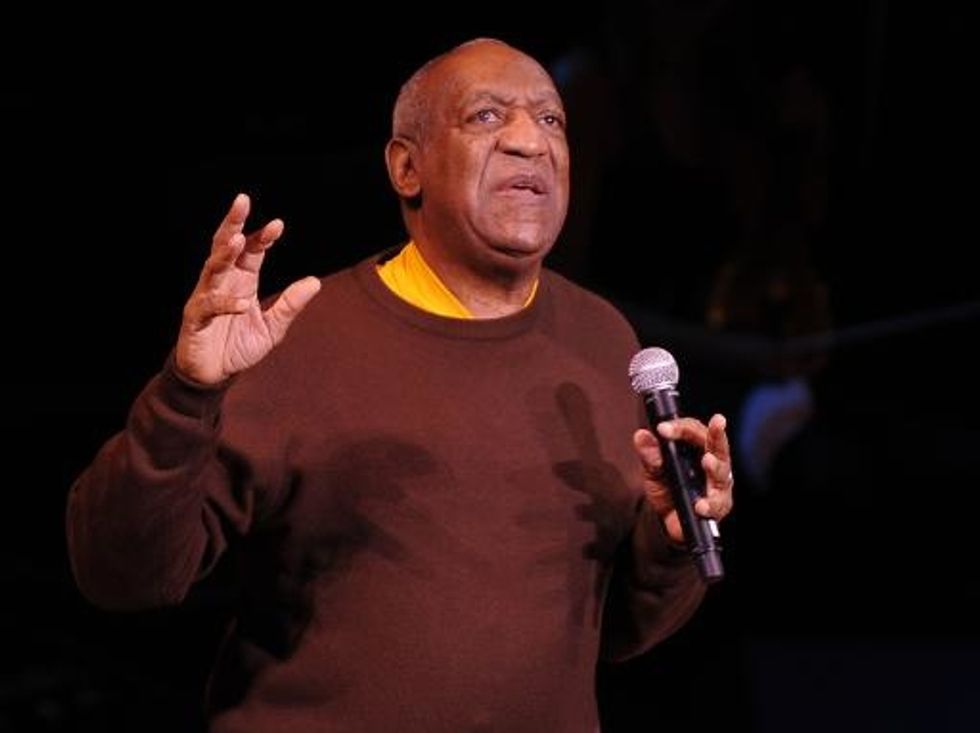 By Susan Snyder, The Philadelphia Inquirer (TNS)
PHILADELPHIA — Under fire from at least 20 women who have accused him of sexual assault, Bill Cosby on Monday resigned from Temple University's board of trustees, a seat he has held for 32 years.
The decision came amid mounting pressure from some corners for the Philadelphia university to cut ties with its beloved benefactor and longtime public face, including a change.org petition with more than 1,000 signatures.
"I have always been proud of my association with Temple University," Cosby said in a statement, released by the university. "I have always wanted to do what would be in the best interests of the university and its students. As a result, I have tendered my resignation from the Temple University Board of Trustees."
The board of trustees said it has accepted the resignation and "thanks him for his service to the university."
The decision followed high-level discussion by university leaders over the last couple days. Over the last couple weeks, several members of the board of trustees had spoken in support of the 77-year-old comedian and actor, who graduated from Temple.
Temple's decision follows that of several other universities, including the University of Massachusetts at Amherst, which have cut ties with Cosby in recent days, as more women go on the record about alleged sexual assault by Cosby.
AFP Photo/Timothy A. Clary