Cost To Raise A Child Rises To More Than $245,000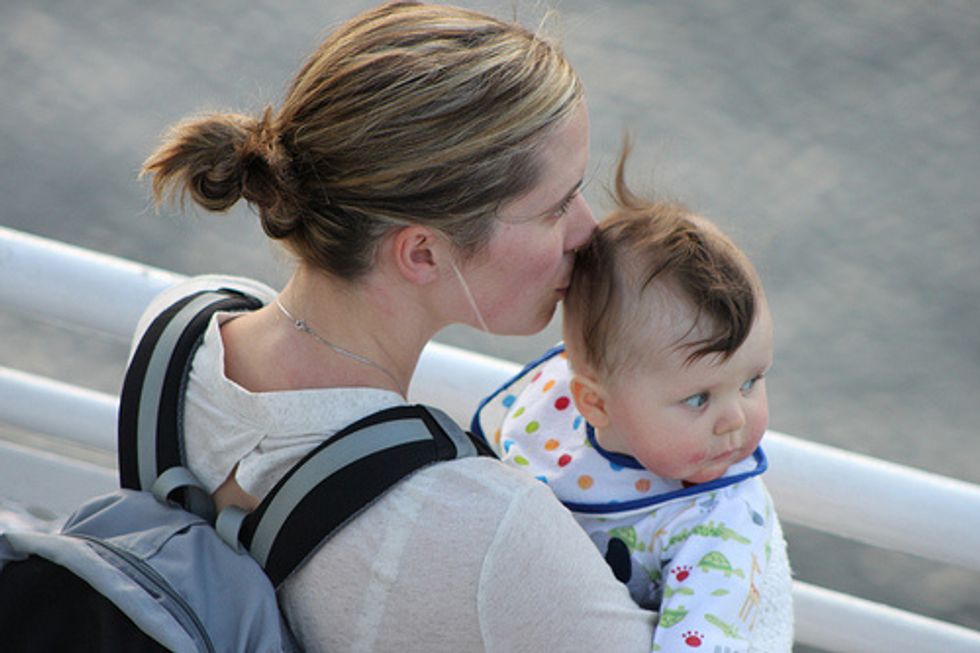 By Peter Frost, Chicago Tribune
The cost for a middle-income family to raise a child born in 2013 to age 18 rose to $245,340, up 1.8 percent from the previous year, according to a government report released Monday.
Housing comprised the largest expense at 30 percent, followed by child care and education (18 percent), food (16 percent), and transportation (14 percent), the U.S. Agriculture Department's annual report said.
Families living in urban areas in the Midwest had a slightly lower cost than the national average, or $240,570. Families in the urban Northeast had the highest cost of raising a child to adulthood: $282,480. That was followed by the urban West at $261,330. Households in the urban South and in rural areas spent less on average.
Adjusted for inflation, the cost of raising a child born last year will be about $304,480, on average, for the average middle-income family, which the government defined as those with pre-tax annual income between $61,300 and $106,140.
Costs are lower for lower-income families. Families with incomes below $61,300, for example, can expect to spend an average of $176,550 in 2013 dollars.
Those who make more than $106,140 will spend an average of $407,820, according to the report.
The study, conducted annually since 1960, tracks seven primary categories of child-rearing expenses and is used to help the government estimate child-support costs, according to the USDA. That year, a middle-income family could expect to spend about $25,230 to raise a child to age 18, or about $198,560 in 2013 dollars.
For 2013, annual expenses to take care of a child for a middle-income, two-parent family ranged from $12,800 to $14,970, depending on the age of the child, the report said.
Expenses per child decrease as a family has more children, the report said, as children share bedrooms, clothing, and other items.
Ian BC North via Flickr
Interested in economic news? Sign up for our daily email newsletter!