Cross-Dressers Imprisoned In Malaysia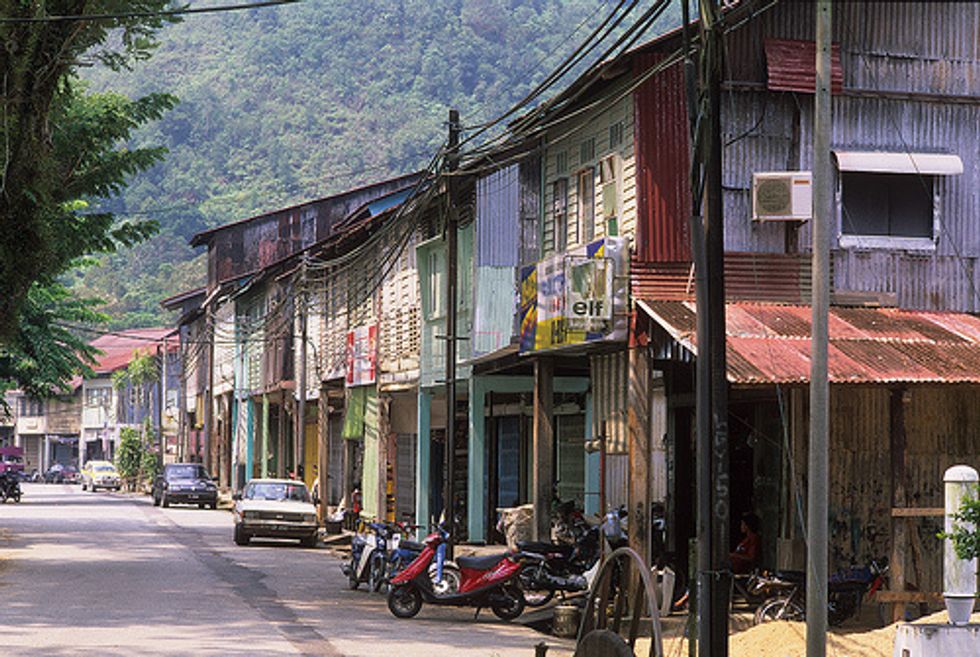 KUALA LUMPUR, Malaysia — Malaysia's Islamic authorities imprisoned 16 men dressed as women after a raid on a wedding just outside the capital Kuala Lumpur, activists and police confirmed Tuesday.
Seventeen men were arrested Sunday night in the town of Bahau in the state of Negeri Sembilan, 60 miles south of Kuala Lumpur, according to Pang Khee Teik, leader of gay rights advocacy group Seksualiti Merdeka.
Pang said a Sharia court on Monday sentenced 16 of the group to seven days' imprisonment and fined them $296, while the remaining accused, a minor, was allowed to go home. He will have to report to the local Islamic authorities once a month for the next year.
"If they (16 convicted by Sharia court) fail to pay the fine within seven days, they will be further imprisoned for six months," he said on his Facebook page.
A police official who requested not to be named confirmed the incident.
"Those arrested were wearing women's clothes, which is a crime under state Islamic laws," he said.
Malaysia is a predominantly Muslim country with more than 30 million people.
Photo: Pixelhut via Flickr