Cruz Narrowly Defeats Beto In Texas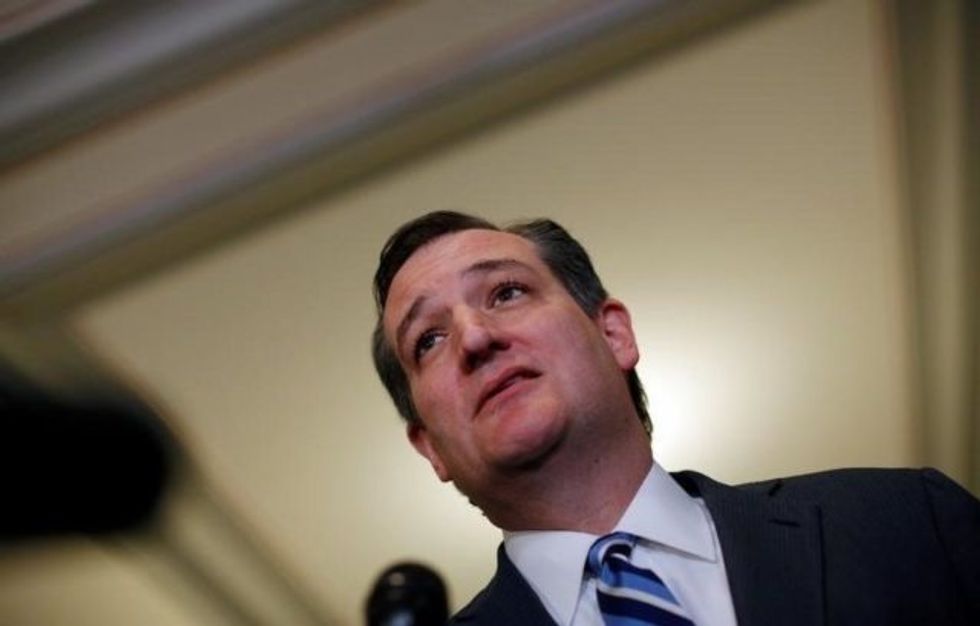 Reprinted with permission from AlterNet.
Sen. Ted Cruz (R-TX) has been declared the winner in his fierce campaign against Democratic Rep. Beto O'Rourke, ending the upstart political star's longshot bid to unseat the widely loathed Republican.
But Cruz's win was not immediately evident, as might have been expected in a normal year for an incumbent Republican senator in Texas. And as of this writing, O'Rourke trailed Cruz by only 3.1 points — significantly less the Real Clear Politics' most recent polling average margin of 6.8 points.
And O'Rourke may still have some wins to place in his column. His statewide campaign galvanized voters in every Texas district, and he may well be credited with pulling a few Democratic representatives to victory.
Cruz tied himself to Trump in the final days of the campaign, inviting the president for a major rally in Texas. Once bitter enemies, Cruz and Trump have both knelt at the altar of political expediency and decided to embrace each other.
Cody Fenwick is a reporter and editor. Follow him on Twitter @codytfenwick.