Cuba Sells Condoms After Expiration Dates To Address Shortage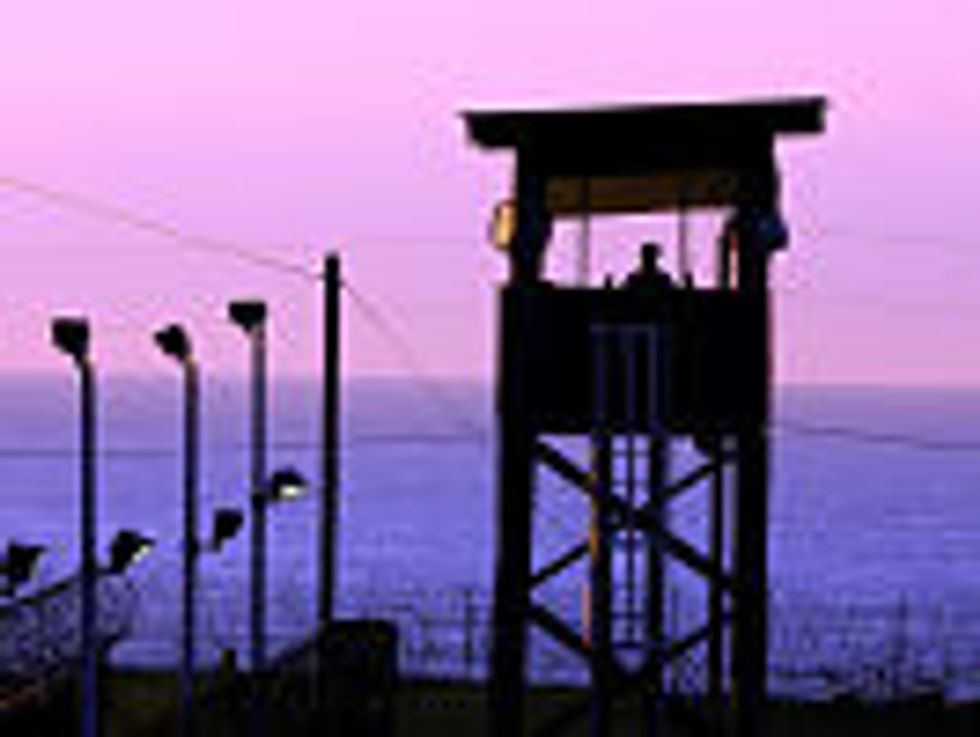 By Juan O. Tamayo, The Miami Herald
Hoping to resolve a shortage of condoms that has sparked complaints around Cuba, the island's public health system has approved the sale of more than one million prophylactics with apparently expired dates.
Pharmacy sales personnel must explain to the buyers that the condoms are good and simply have the wrong expiration dates, said a report Saturday in Vanguardia, the newspaper of the Communist Party in the central province of Villa Clara.
A Vanguardia report April 3 on the shortage said that the government agency in charge of certifying medical items in 2012 had noticed erroneous expiration dates on the "Moments" prophylactics imported from China.
The agency ordered the that the condoms be repackaged with the correct dates, the newspaper reported. But the state-run enterprise repackaging the more than a million condoms in stock does not have enough workers to process the 5,000 condoms per day required just in Villa Clara province.
Vanguardia did not publish the "wrong" dates, but its report hinted that they showed the prophylactics had expired or would soon expire. The shelf life of condoms is very long, it said.
"Although the lots are in optimal conditions, under the certificate of the Center for the State Control of Medicines and Medical Equipment the condoms could not be sold without the new expiration date, December of 2014," Vanguardia reported Saturday.
"Due to the irregularities in the re-packaging, which has provoked prolonged absences of the prophylactics throughout the country, the Public Health Ministry authorized the sale of the 'Moments' condoms in their current packages," on April 4, the newspaper added.
Several Cuban bloggers commented on the shortage long after April 4, with some noting that it could lead to the spread of sexually transmitted diseases as well as unwanted pregnancies and abortions.
The Cuban government, meanwhile, also published a list of companies around the world that are authorized to ship packages to the island, a business hit routinely with complaints of lost packages, high prices and outright fraud.
The list "will allow those who send these types of shipments from abroad to confirm that the agency they plan to use is among those authorized to carry out those operations with Cuba," said a report in the government-controlled Cubadebate website.
The U.S. companies listed were: Wilson Int; Service Inc; Machi Community Services; Va Cuba; Caribe Express; Vía Cuba; Flor Caribe Inc; Caribbean Family And Travel Services Inc; Aztec Worldwide Airlines Inc; Procurements Systems Inc; Crowley Logistics Inc; Frontline Cargo Logistic; International Port Corp; Ez Shipping Llc; Centrotrading Llc; and V.I.P INTL INC.
The list, compiled by Cuba's customs agency, also included Cugranca, a Spanish firm as approved to provide delivery and currency exchange services for people in the United States.
JTF Guantanamo photo by U.S. Air Force Senior Airman Gino Reyes