Debate Lineup Set: Poll Shows Top Democrats Crush Trump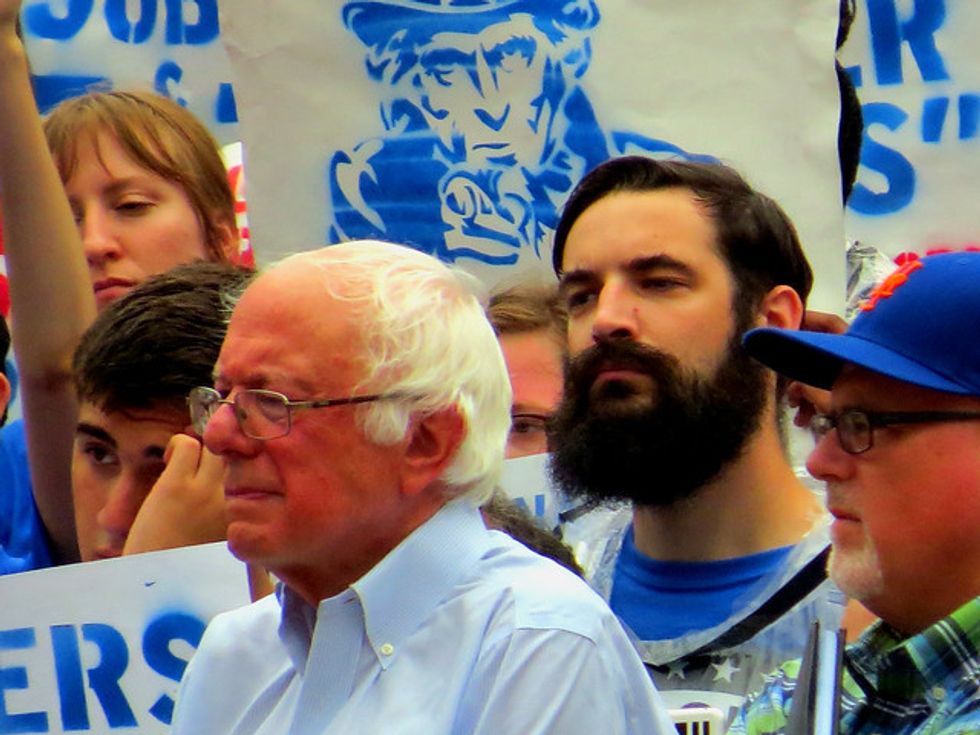 The list of final participants for the next Democratic debate, scheduled to take place in Houston on Sept. 12, appears to be set at 10 candidates. Confirmed for the debate are former Vice President Joe Biden, Massachusetts Sen. Elizabeth Warren, independent Vermont Sen. Bernie Sanders, California Sen. Kamala Harris, South Bend Mayor Pete Buttigieg, New Jersey Sen. Cory Booker, former Housing Secretary Julián Castro, Minnesota Sen. Amy Klobuchar, former Texas Rep. Beto O'Rourke, and Andrew Yang.
It will be the first debate of the election cycle to be held on one night, while previous debates had to be two-night events because of the large Democratic field.
The first debate in June attracted massive interest. Ratings grew over the two nights with 18.1 million viewers watching what turned out to be the highest-rated Democratic debate in history. The numbers were far ahead of Trump's prime time special a few days before, which only attracted 3.9 million viewers.
The last poll used to qualify candidates for the September debate had more bad news for Trump. In Quinnipiac's head-to-head matchups with the leading contenders, Trump is losing badly. He is 16 percentage points behind former Vice President Joe Biden and Sen. Bernie Sanders (I-VT), 12 points behind Sen. Elizabeth Warren (D-MA), 11 points behind Sen. Kamala Harris (D-CA), and 9 points behind Mayor Pete Buttigieg (D).
Recent polling has shown Democrats with an edge over Republicans in excitement about the 2020 election. At the same time, polling in key states like North Carolina and Georgia show Trump trailing a generic Democratic candidate.
The poor showing reflects Trump's continually low approval rating since taking over the presidency, a trend which has persisted despite the economic recovery he inherited from President Barack Obama.
The debate will force Trump to contend with his media spotlight being shared with a group of candidates that America has repeatedly said they prefer over him.
Published with permission of The American Independent.