Delta Suspends Flights To Israel, Cites Safety Concerns
@AFP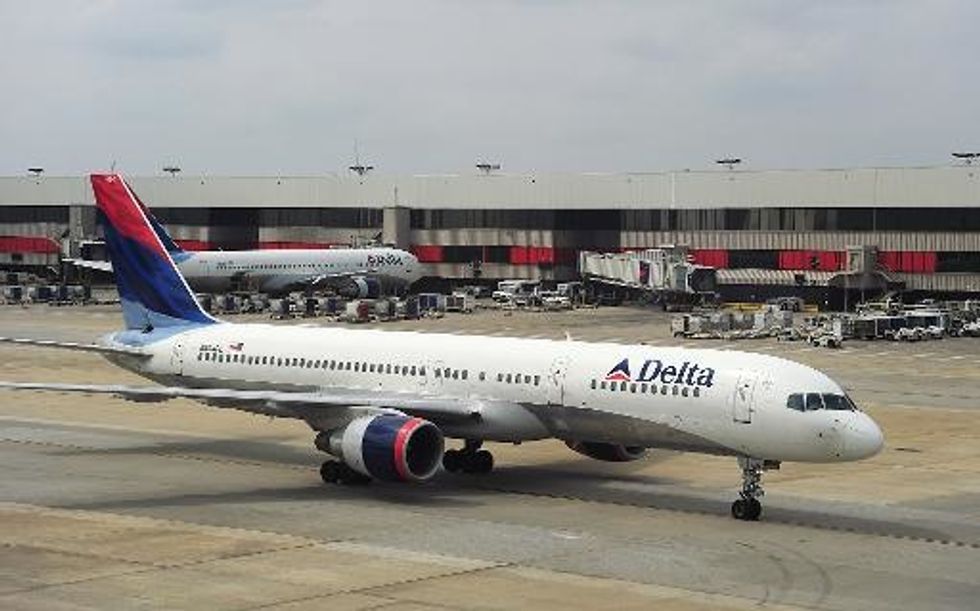 London (AFP) — U.S. airline Delta said Tuesday it was indefinitely suspending flights between the United States and Israel, citing security concerns.
In a statement, the carrier said it had diverted a flight bound for Tel Aviv's Ben Gurion International Airport to Paris on Tuesday after "reports of a rocket or associated debris near the airport in Tel Aviv."
The announcement comes as an Israeli assault on Gaza entered its third week, and world powers pushed for a truce between the Jewish state and Hamas militants.
"Delta has suspended service until further notice to and from Ben Gurion International Airport in Tel Aviv and its New York-JFK hub," the airline said in a statement.
"Delta, in coordination with the US Federal Aviation Administration, is doing so to ensure the safety and security of our customers and employees."
The carrier said the diverted flight was a Boeing 747 with 273 passengers and 17 crew on board, adding it was "working to reaccommodate these customers."
Working in coordination with the Federal Aviation Administration and others, Delta said it would continue to monitor the situation.
AFP Photo / Karen Bleier
Interested in national news? Sign up for our daily email newsletter!