Despite Administration Denials, Lawmaker Thinks Obama Wants Cuba Spy-Swap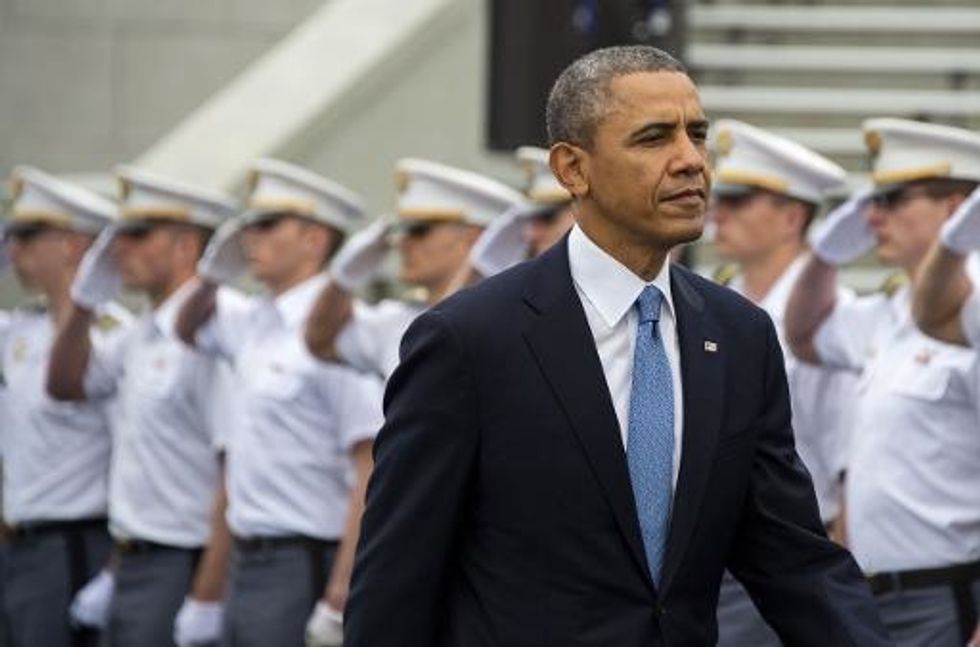 By Marc Caputo, The Miami Herald
MIAMI — After news broke about President Barack Obama's prisoner swap involving five Taliban Guantanamo Bay detainees, many wondered about the fate of another person, this one locked away in Cuba: Alan Gross, the U.S. government contractor believed by many to have been railroaded on trumped-up spy charges.
The Obama administration says it is not negotiating for Gross.
Yet U.S. Rep. Ileana Ros-Lehtinen, a Miami Republican Cuban exile leader, doesn't think the administration is being honest.
"I seriously believe the administration is considering a swap," Ros-Lehtinen said. "The administration has shown itself not to be faithful to the law and is not to be trusted."
For instance, Ros-Lehtinen said, the administration two years ago briefed her and other members of Congress in a closed-door intelligence briefing on the proposed swap of the five Taliban for U.S. soldier Bowe Bergdahl, a likely deserter during his tour in Afghanistan.
Ros-Lehtinen, House Speaker John Boehner and others objected to negotiating with terrorists.
"They said: 'We hear you loud and clear.' And two years later, what do we have?" she asked. "A prisoner swap."
In between, Congress passed a bill that would require notification of any Guantanamo prisoner transfers 30 days in advance. Obama, in signing the law, issued a signing statement to essentially give him wiggle room to ignore that under unique circumstances.
Obama, as a candidate in 2007, criticized the prior administration's use of signing statements, saying, "I will not use signing statements to nullify or undermine congressional instructions as enacted into law."
In the case of Gross, Ros-Lehtinen issued press releases earlier this week in English and Spanish mischaracterizing news reports about Gross, who was arrested in Cuba in 2009 after Cuban authorities said he possessed satellite telephones and other banned communications equipment. Gross said the equipment was intended for the Jewish community on the island.
Ros-Lehtinen's press release said that "news reports" indicated the administration "may be considering" a swap with Cuba: Gross in return for the three remaining "Cuban Five" espionage convicts imprisoned in the United States.
The news reports at the time said Obama wasn't considering it.
Ros-Lehtinen's Spanish-language press release was more off the mark, saying that Obama "is considering" a swap.
Ros-Lehtinen acknowledged the error, but she said it doesn't matter. She believes the administration is talking quietly with Cuba.
She pointed to a Tuesday back-and-forth between a reporter and State Department spokeswoman Jen Psaki , who was asked repeatedly about Gross. In a final question, a reporter asked whether "the administration is still opposed to any deal with the Cubans for Alan Gross that involves the three remaining Cuban Five?"
Psaki: "Nothing has changed in that case, no."
So, in public, Obama and Ros-Lehtinen have the same position.
Ros-Lehtinen said Psaki's prior "evasions" — before the reporter asked about "any deal with the Cubans" — suggested that something else was going on.
So who's right?
"We'll see in two years," Ros-Lehtinen said, referring to the end of Obama's term.
AFP Photo/Jim Watson