Detroit Teacher Who Broke Up Fight With Broom Gets Her Job Back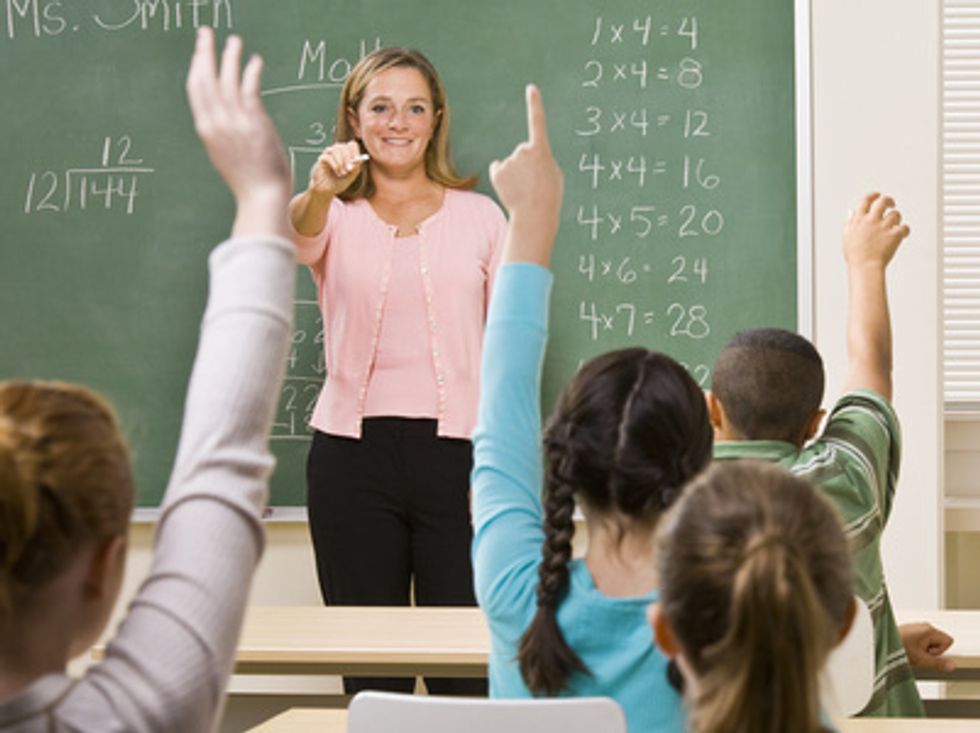 By Robert Allen, Detroit Free Press
DETROIT — A Detroit high school teacher fired after using a broom to break up a vicious fight in a classroom is getting back her job with retroactive pay, school district officials announced Tuesday.
Tiffani Eaton was fired May 1, one day after the incident at Pershing High School, where the fight erupted between two boys.
She will have the option of returning to the school or another school in the district of her choosing, according to the Education Achievement Authority of Michigan.
Eaton recently was represented by Abood Law Firm as it worked to get her termination reversed. Attorney Jeffrey Lance Abood issued a statement Tuesday morning saying that they appreciate the EAA acknowledging "that their previous action was wrong," and they're working with the school district to resolve the matter before Eaton will make a comment.
Principal Gregory King had said in an emailed statement that the firing seemed illegal and "basic investigation procedures usually followed were not undertaken."
He also said he has asked repeatedly for safety-committee meetings and for administrators to address insufficient security at the school, which is guarded at the entrance with metal detectors.
Present and former students of the school had a mixed reaction to Eaton's firing, with some saying she didn't have any better options but others saying she went too far by striking a student.
In a video obtained by Fox 2, one boy appears to be pummeling another in the head when Eaton steps in to break up the fight.
The Education Achievement Authority is a statewide body that takes over failing schools. It was responsible for the firing and reinstatement.