Disney/ABC TV Chief's Exit Comes As A Surprise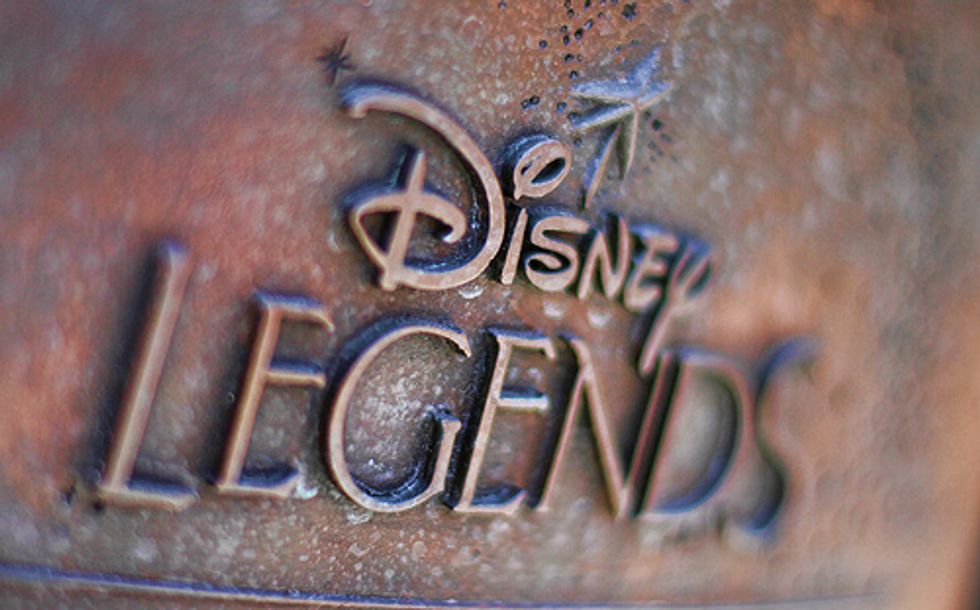 By Meg James, Los Angeles Times
LOS ANGELES — The most powerful woman at the Walt Disney Co. — and perhaps in all of Hollywood — said that she would leave her job overseeing the company's $10-billion-a-year entertainment TV networks, leaving Disney to search for a successor in an increasingly treacherous television business.
After 18 years at the Burbank entertainment giant, Anne Sweeney surprised many by saying she would step down as president of Disney/ABC Television Group by next year to work on the creative side as a television director.
Her successor must navigate a business in transition and steer the company's ABC network at a crucial time. The once-mighty broadcaster is in fourth place, trailing CBS, NBC and Fox in the ratings. Although all the broadcast networks have struggled amid increased competition from cable channels, over the last five years ABC's prime-time audience has fallen nearly 20 percent.
And Disney's networks, like all traditional television outlets, face an onslaught of competition and new online rivals, including Netflix and Amazon.
Sweeney's planned departure also shrinks the already small number of top female executives in Hollywood. Among women who run large entertainment organizations, Sweeney had few peers — among them Universal's Donna Langley, Sony's Amy Pascal, CBS' Nina Tassler, NBCUniversal's Bonnie Hammer, Fox's Dana Walden and DreamWorks Studios' Stacey Snider.
Sweeney, who worked as an ABC page as a college student, said she began contract discussions with Disney Chairman and Chief Executive Robert Iger last summer. She was offered a three-year contract extension, she said, but soon found herself considering something new.
"The one thing that kept banging at the back of my brain is that I've loved the creative process but I've never really been part of it," Sweeney, 56, said Tuesday. "If not now, when?"
Some Hollywood insiders speculated that Sweeney decided to step down after it became apparent she would not be named to succeed Iger, who plans to exit in June 2016.
Sweeney waved off that suggestion, saying she was not gunning for the top job.
"Other people wanted it for me, but I didn't want it," she said.
Iger is expected to name a successor to Sweeney in the next few weeks to ensure a smooth handoff as ABC enters the important period of TV pilot selection and advertising sales for the new TV season.
"Anne has been a very successful executive in our senior ranks," Iger said in a statement. "Over the years she grew our Disney Channel business into a global powerhouse … built ABC Family into a top cable network here in the U.S.; made ABC a strong, successful content creation engine; and has been a great partner in leading our industry into the digital age."
Iger must now replace Disney's only female head of a business unit. The company's other five division heads are Walt Disney Parks and Resorts Chairman Thomas Staggs, Disney Interactive President James Pitaro, Walt Disney Studios Chairman Alan Horn, Disney Consumer Products President Bob Chapek and Disney Media Networks Group Co-Chairman John Skipper, who also is president of ESPN.
Staggs and Disney Chief Financial Officer James Rasulo are considered the leading contenders for Iger's job.
Sweeney's empire includes ABC and cable channels ABC Family, Disney Channel and Disney Junior, as well as Disney's stake in the A&E Networks. (The lucrative ESPN networks are managed separately.) She first disclosed her resignation in an interview with The Hollywood Reporter.
Photo: Andy Castro via Flickr