DOJ Approves Merger After T-Mobile Spent $200K At Trump Hotel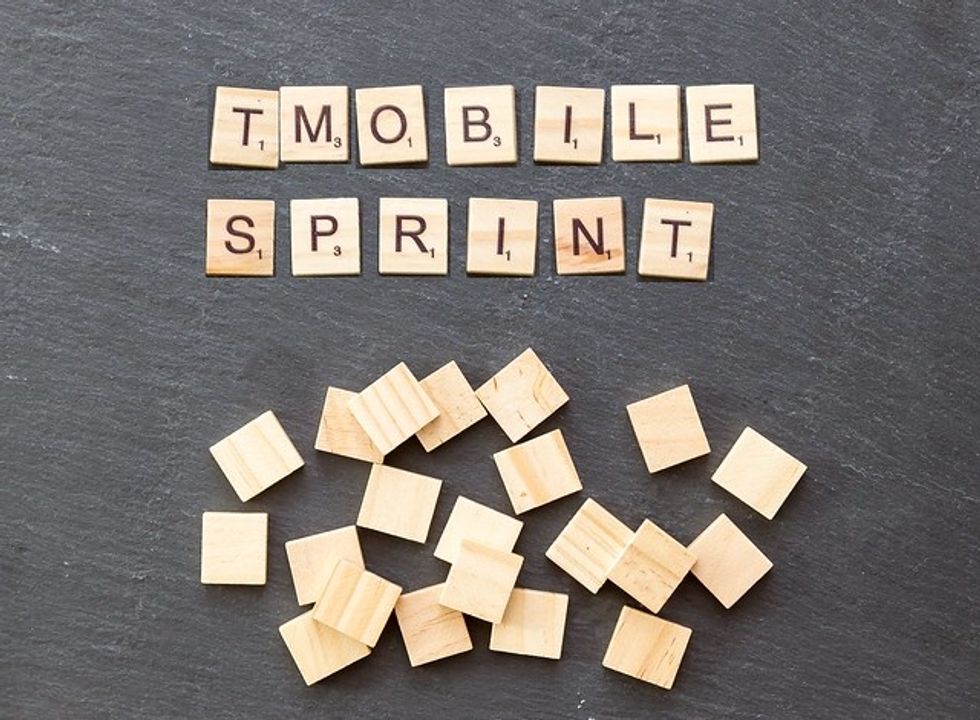 The Department of Justice announced Friday that it has approved T-Mobile's merger with Sprint, valued at over $26 billion.
"The combination would reshape the wireless industry and create a formidable rival to AT&T (No. 1 in the United States) and Verizon (No. 2)," the New York Times reported.
Approval of the deal comes after T-Mobile executives spent nearly $200,000 at Trump's hotel in Washington, D.C.
Before announcing the plan to merge with Sprint in April 2018, T-Mobile executives had only visited the hotel twice. After the deal was announced, records showed that they were frequent visitors — booking rooms at least 52 times.
Because Trump has refused to separate himself from his private business dealings while in office, he continues to personally profit from money spent at his hotels.
Makan Delrahim, the assistant attorney general for the Department of Justice's Antitrust Division, hailed the decision in a press release. (Attorney General William Barr recused himself from weighing in on the deal earlier this year, reportedly because of conflicts of interest.)
Delrahim is a longtime Trump supporter who argued in 2016 that the Supreme Court would be "saved" if voters backed Trump over Hillary Clinton. Delrahim was part of the Trump transition team and was later appointed to his position at the DOJ.
The deal also required the approval of the Federal Communications Commission, which is currently overseen by Trump loyalist Ajit Pai, who has a history of supporting anti-consumer policies.
Support for the merger is not, however, universal.
"T-Mobile and Sprint still face an ongoing lawsuit from 13 state attorneys general and the District of Columbia seeking to block the deal on anti-competitive grounds," CNBC reported.
"This merger would hurt the most vulnerable Californians and result in a compressed market with fewer choices and higher prices," California Attorney General Xavier Becerra said in a June press release announcing the suit.
"The T-Mobile and Sprint merger would not only cause irreparable harm to mobile subscribers nationwide by cutting access to affordable, reliable wireless service for millions of Americans, but would particularly affect lower-income and minority communities here in New York and in urban areas across the country."
The Trump administration went ahead with its approval despite the lawsuits.
It appears the swamp Trump once promised to "drain" just got deeper.
Published with permission of The American Independent.