Dorothy Salisbury Davis, Writer Who Brought Strong Women To Mysteries, Dies At 98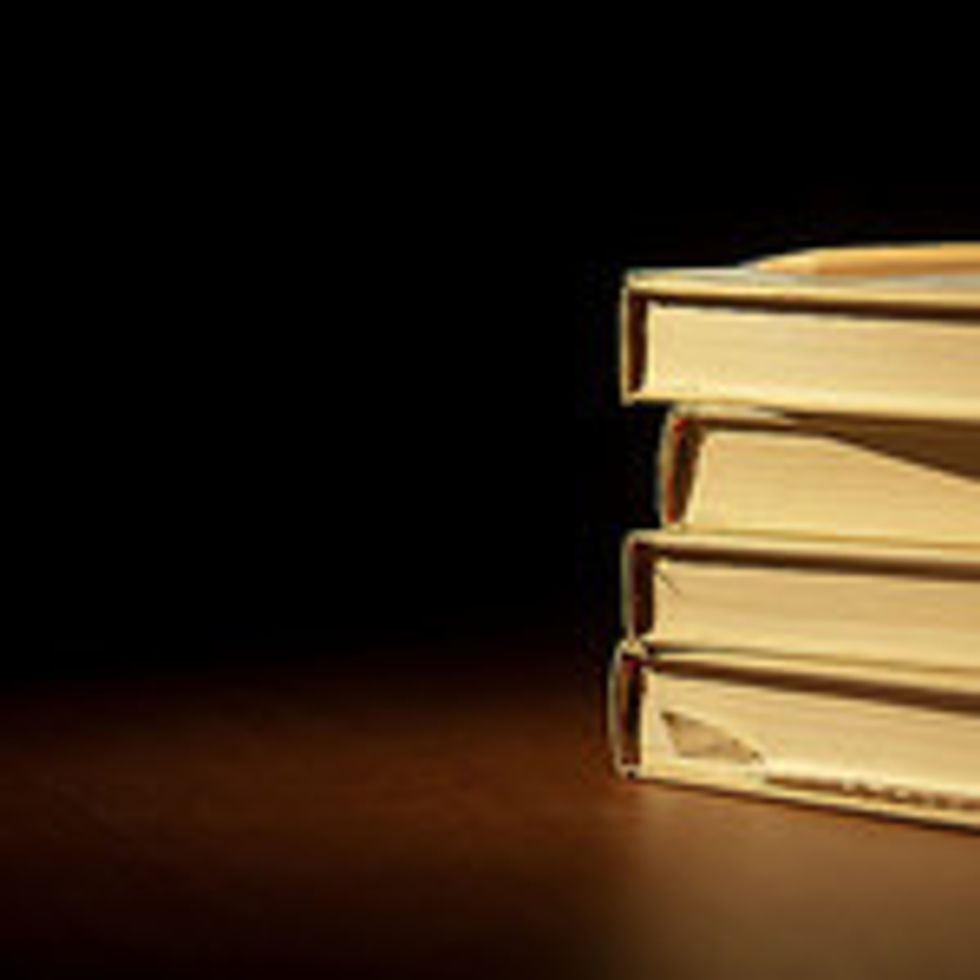 By Elaine Woo, Los Angeles Times
Dorothy Salisbury Davis, who gained distinction as a "grand master" of mystery writing with tautly spun novels and short stories that portrayed women as strong, complex characters instead of the more usual helpless damsels and femmes fatale, died Aug. 3 in Palisades, N.Y. She was 98.
The cause was complications of age, said her friend and executor Laurie Ferguson.
Davis wrote 20 novels and dozens of stories during a five-decade career that brought six Edgar Award nominations from the Mystery Writers of America. She was an early member of the group, which included Ellery Queen and Georges Simenon, and served as president in 1956. She was named a grand master of the society in 1985 for lifetime achievement.
A mordant wit with an infectious smile, Davis crested to fame in the 1950s with novels such as "The Judas Cat," "A Gentle Murderer," and "A Town of Masks." Although she did not shy from violence in her stories — she murdered people and pets in the first pages — she preferred psychological suspense to drive her plots, exploring the minds of her characters as they faced crises that brought out their worst sides.
"She focuses on people's interior struggles much more than other thriller or crime writers do," said best-selling mystery writer Sara Paretsky, who knew Davis for 28 years. "She doesn't see some people as wicked and some as good. She sees people as having both qualities within them and circumstances, ambition or insecurity as leading you to do more of one than the other."
Although she wrote prolifically through the 1960s and '70s, Davis faded from popularity, along with other women who had excelled in the genre, such as Elisabeth Sanxay Holding, Charlotte Armstrong, and Margaret Millar.
Editor Sarah Weinman called them part of a forgotten generation of female suspense writers whose subtle examination of human behavior in domestic settings faded from bookstores even as women made advances in other fields. Davis was the last surviving author of the 14 whom Weinman selected for her 2013 anthology of domestic suspense fiction, "Troubled Daughters, Twisted Wives."
Born in Chicago on April 26, 1916, Davis was adopted at age 1 by Alfred Salisbury, a tenant farmer, and his Irish immigrant wife, Margaret. Growing up in rural Illinois and Wisconsin, she did not find out she was adopted until she was 17. "The whole room tilted over on its side and then somehow fell back into place again," she once said of the shock of learning her origins. "I put everything back the way I found it. Except me."
She graduated from a Catholic high school during the Depression and at her father's urging became a housemaid. When her mother found out where she was working, she "scooped her up and drove from college to college until she found one that would give her a scholarship," Ferguson said. "Her mother was not well-educated, but she believed in Dorothy and education."
Davis studied English and history at Barat College in Lake Forest, Ill., graduating in 1938. For a few years she worked as a magician's assistant but found it a lonely job with irregular and measly pay. Later, nearly every novel she wrote had a seedy magician or other character who played on people's fascination with the supernatural.
She later worked in public relations and was a magazine editor. Her love of theater led her to meet Harry Davis, an actor and stage manager, whom she married in 1946. They moved to New York and, with his encouragement, she began to write.
Her first novel, "The Judas Cat," opens with the mysterious death of a small town's recluse, whose bloodied body is found in his undisturbed home. The only witness — and possible culprit — appears to be his cat.
Scribner's editor Burroughs Mitchell told Davis that he liked the manuscript but that it lacked a denouement. Davis often told how she quickly agreed to provide one, then raced home to look up denouement in the dictionary. The new ending she crafted evidently satisfied Scribner's, which published the book to strong reviews in 1949.
Over the next decades she tried other kinds of writing, including historical fiction, but her suspense novels garnered the widest attention. She encouraged other writers, particularly women, and provided crucial backing and credibility when Paretsky and other female mystery writers formed the support group Sisters in Crime in 1987.
That year brought Davis' last novel, "The Habit of Fear," one of four books in a series featuring Julie Hayes, an erstwhile psychic and struggling journalist in a highly dysfunctional marriage who is one of the most memorable of Davis' heroines.
Although a new generation of female mystery writers was rising in the 1980s and 1990s, Davis was "undeservedly forgotten," Paretsky said. "She said a number of times that she felt she already died because your work is you and her work was out of print."
Last year, however, her spirits were lifted when digital publisher Open Road Media reprinted 22 titles, including her most popular novel, "A Gentle Murderer" (1951), inspired by a man Davis saw on the subway who was weighed down by a package shaped like a hammer.
Davis, who had no immediate survivors, stopped writing novels after her husband died in 1993, but she continued to produce short stories. One of her last stories was "Dies Irae," sparked in part by her memories of a grandfather who went to prison for murder. It was published in 2007 when she was 91.
She continued to think like a writer even as she wrestled with numerous health crises.
During a visit to the emergency room last spring, Ferguson recalled, "she looked at me and said, 'I'm getting a lot of material for my next story here.' She was taking notes."
Photo: Chris via Flickr
Interested in national news? Sign up for our daily email newsletter!