Dozens Killed In Central Nigeria Market Bombing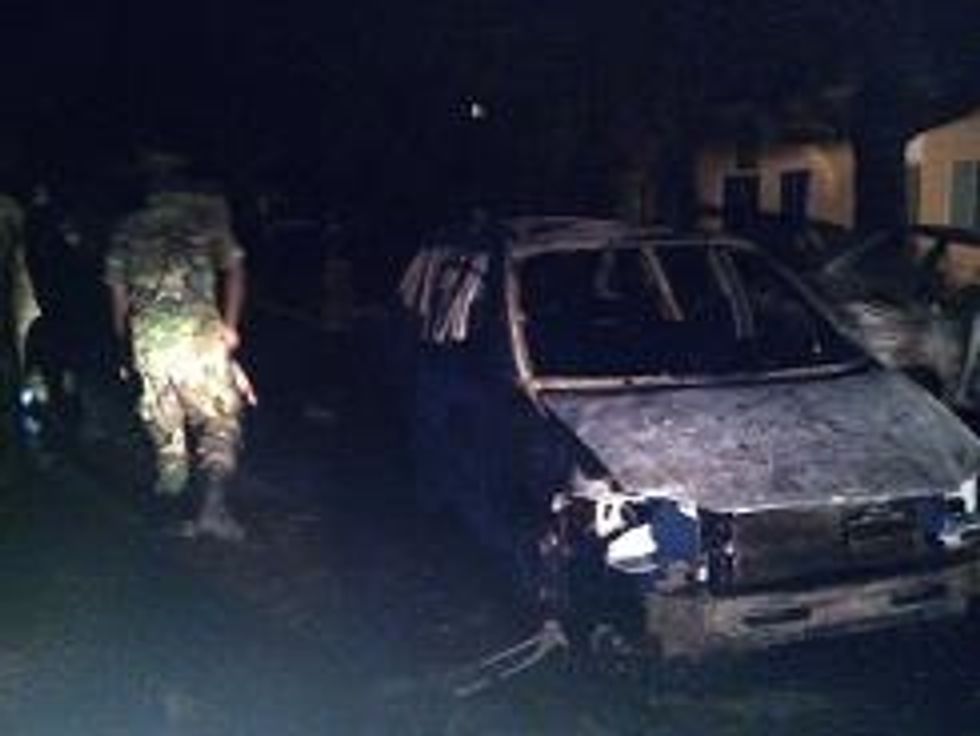 By Akanbi Thani and Kristin Palitza
KANO, Nigeria — Dozens of people were killed in a twin bombing at a crowded market in the Plateau state capital Jos in central Nigeria, witnesses said Tuesday.
Scores of torched bodies were being evacuated from the scene of the blasts, witnesses told the German news agency dpa.
"Two ambulances have just passed us, full of dead bodies," one witness said.
The bombing occurred at the Jos Main Market, between a railway terminus and Jos University Teaching Hospital, according to Major General Dave Enetie.
One bomb was hidden in a truck, the other in a minibus, Special Security Task Force manager Kingsley Egbo told dpa.
Witnesses said the blasts damaged the hospital, several shops, banks and a car park, and thick smoke has engulfed the area.
"The police and firefighters have started arriving at the scene," resident Simon Ephraim told dpa. "Many people are running away from the scene with blood stains," he added.
The exact number of casualties was not immediately known.
©afp.com / Aminu Abubakar