Dozens Killed In Nigeria Suicide Bombing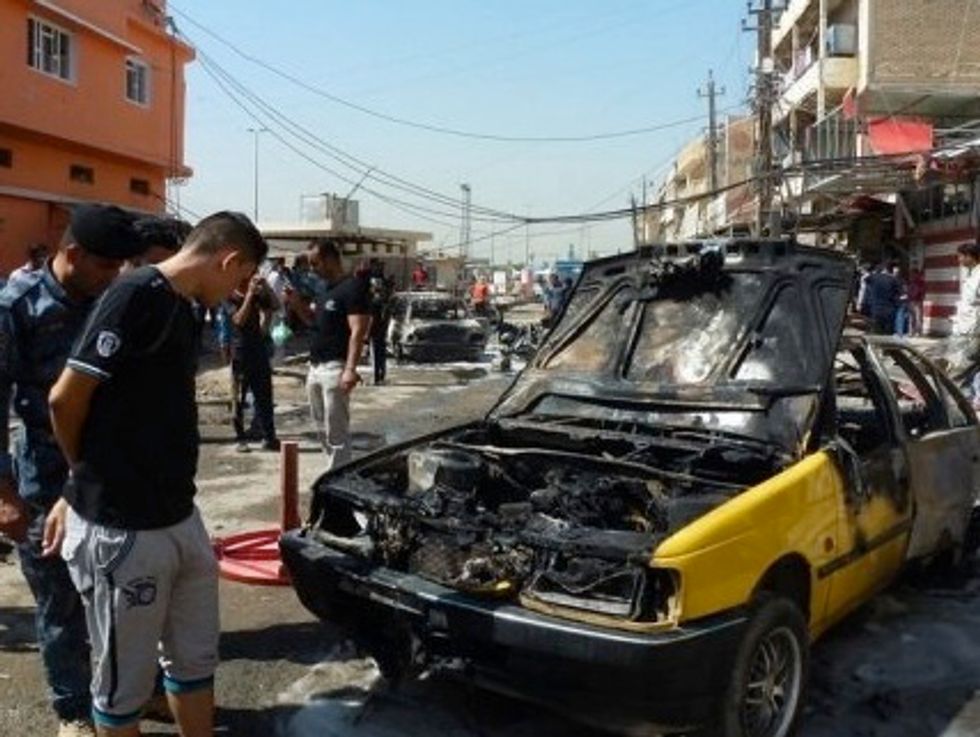 KANO, Nigeria — Dozens of people were killed in a suicide bombing in northern Nigeria, the Defense Ministry said Tuesday.
A suicide bomber exploded one of four car bombs in the village of Mulai, near the Borno state capital of Maiduguri, according to spokesman Chris Olukolade.
Three further suicide bombers were shot to death by soldiers before they could set off their explosives, said Olukolade.
The explosion killed several civilians and soldiers, but the exact number of deaths was yet to be determined, he added.
Last week, extremist Islamist sect Boko Haram killed eight people in Maiduguri as well as 17 others in Bama village in Borno.
Borno is one of three northern states that Nigeria's government placed under a state of emergency in May to curb violent attacks by Boko Haram.
Boko Haram, which means "Western education is sinful," has been active in the Muslim north of the West African country, carrying out attacks against government institutions and civilians.
Since 2009, more than 6,000 people have been killed in the violence.
Photo Credit: AFP/Sabah Arar