Economy Adds 175,000 Jobs In February; Unemployment Rate Up To 6.7 Percent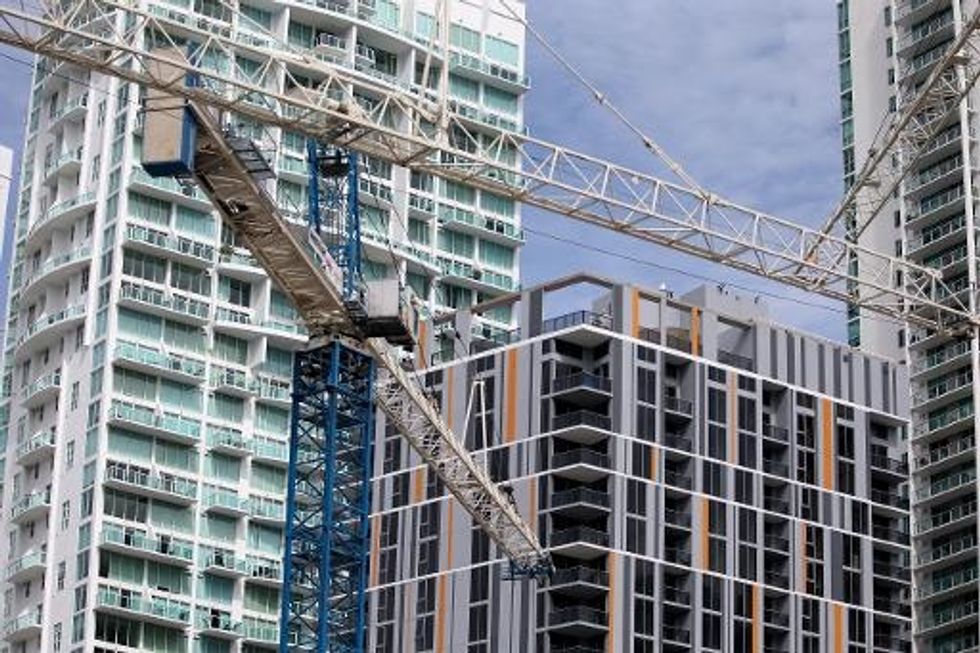 By Jim Puzzanghera, Los Angeles Times
WASHINGTON — The economy added 175,000 net new jobs last month, a surprisingly robust figure given the bad winter weather, the Labor Department said Friday.
Despite the increase — the largest in three months — the unemployment rate ticked up 0.1 percentage points to 6.7 percent after hitting a more than five-year low in January.
The February job-creation figure was a significant improvement over the 129,000 net new jobs added in January, which was revised up from an initial estimate of 113,000.
The Labor Department also upwardly revised its job-creation estimate for December, meaning the economy added a total of 25,000 more jobs in those two months than initially thought.
Economists had projected the report would show 150,000 net new jobs in February, and that the unemployment rate would remain at 6.6 percent.
The private sector added 162,000 net new jobs last month, and government added 13,000, the Labor Department said. Construction companies increased their payrolls by 15,000 and manufacturers by 6,000.
Retail employment was down by 4,000 jobs.
The percentage of people in the workforce held steady at 63 percent, a low figure historically. The average workweek shrank by 0.1 hour to 34.2 hours, but average hourly earnings rose by 9 cents to $24.31.
Friday's report noted that "severe winter weather occurred in much of the country" during the weeks the Labor Department surveys households and businesses. However, the overall effect was unclear.
Weather problems normally cause a reduction in average weekly hours, the Labor Department said.
The uncertainty over the weather's effect led economists to have an unusually wide range of estimates for the February jobs number — from 80,000 to 203,000.
The jobs report follows some recent weak economic data. Automatic Data Processing estimated this week that the private sector added a disappointing 139,000 net new jobs last month, below analyst forecasts.
The Institute for Supply Management said growth in the important service sector fell to a four-month low in February, and the firm's purchasing managers index for employment in the sector fell into negative territory for the first time in two years.
AFP Photo/Joe Raedle