Egypt's Al-Sissi Asks Outgoing Premier To Form New Government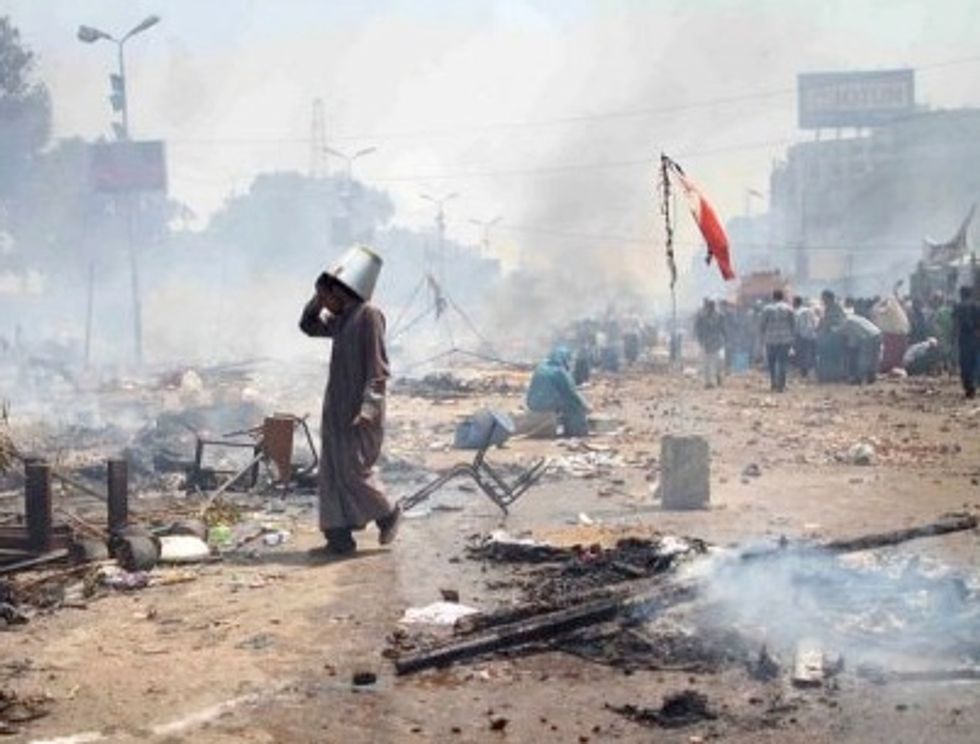 By Nehal el-Sherif and Pol O Gradaigh
CAIRO — New Egyptian President Abdel-Fattah al-Sissi has asked outgoing premier Ibrahim Mehleb to form a new government, local media reported Monday.
Mehleb confirmed his reappointment to reporters at the cabinet headquarters, saying he had not yet started consultations on ministerial appointments, independent newspaper al-Masry al-Youm reported.
The current government will remain in place for the moment in a caretaker capacity, the premier said, noting that al-Sissi's Sunday night inauguration speech provided it with a "clear program" for the immediate future.
Mehleb had earlier submitted his government's resignation to the new president, who swore the oath of office before the Supreme Constitutional Court on Sunday morning.
The new government will have to be approved by the parliament at its first session after legislative elections, which, according to the constitution, should begin by mid-July.
If the Council of Deputies rejects the government line-up and program, the president is to accept the nomination of a prime minister by the party or coalition holding a majority in the assembly.
Former army chief al-Sissi won last month's presidential election with nearly 97 percent of the vote, on a turn-out of 47 percent.
Al-Sissi led the military in ousting Islamist president Mohammed Morsi last year in the wake of massive protests of the Muslim Brotherhood leader's one-year rule.
The Brotherhood, now banned as a terrorist organization, continues to insist that the new authorities are illegitimate.
AFP Photo/Mosaab el-Shamy