Endorse This: All Of The Groups That Fox News Wants To Stop From Voting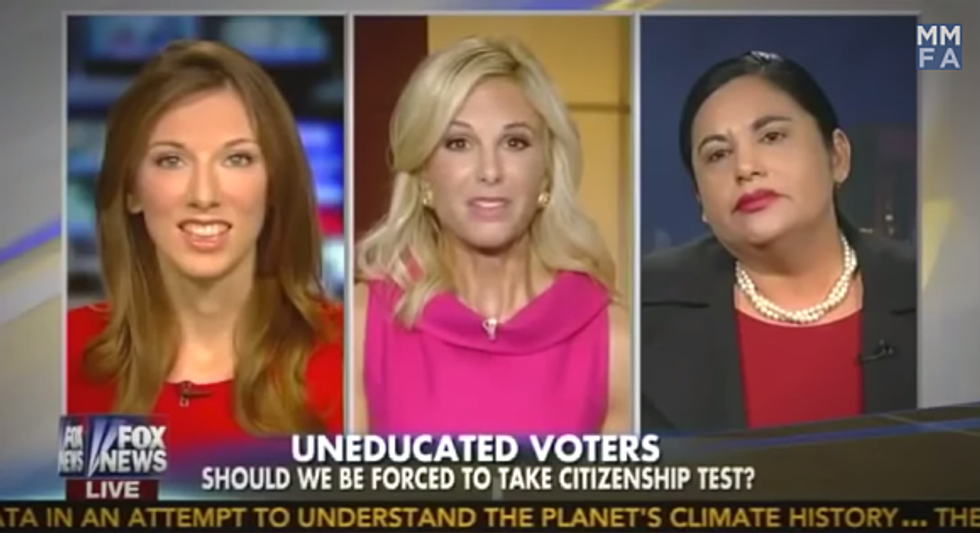 The right-wing media usually talks a good game about how strict new voting restrictions are needed to keep elections safe from fraud. But, like Republican politicians, they occasionally slip up and admit their real goal: stopping Democrats from voting.
Click above to see Fox News admit the truth – over and over again – then share this video!
Video via Reuters
Get More to Endorse Delivered to Your Inbox