Endorse This: James Clyburn's Risqué Plan To Get Out The Vote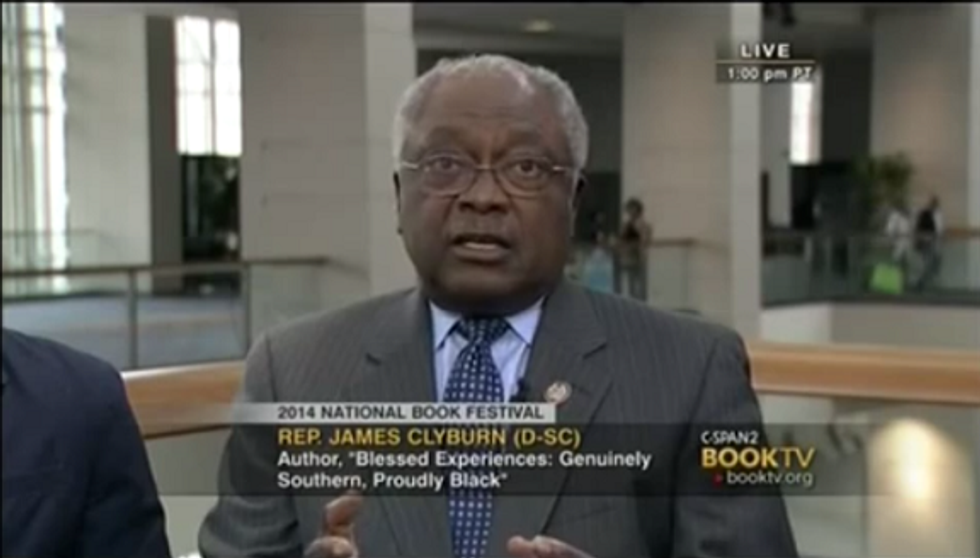 Rep. James Clyburn (D-SC) has a suggestion for getting young people to the polls this November — but it doesn't mean what the congressman thinks it does.
Click above to see Clyburn propose a get-out-the-vote plan that only Anthony Weiner could love — then share this video!
Video via Buzz Sourse/YouTube.
Get more to Endorse delivered to your inbox