Endorse This: A Love Letter To America's Wilderness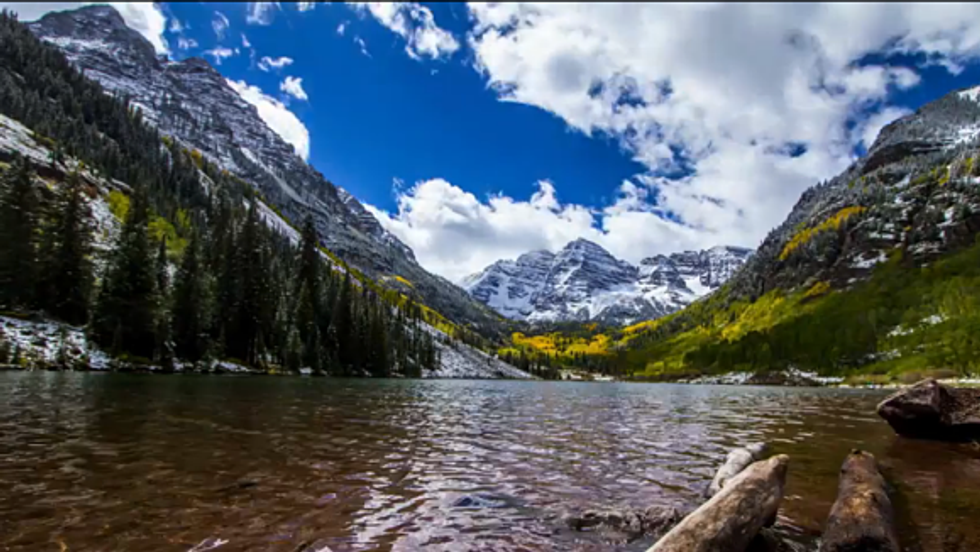 Fifty years after the passage of the Wilderness Act, America's natural treasures are threatened by powerful forces like overdevelopment and climate change. But they are still as magnificent as ever.
Click above to see filmmaker Pete McBride's striking ode to America's wild backcountry – then share this video!
Video via The Atlantic.
Get More to Endorse Delivered to Your Inbox
[sailthru_widget fields="email,ZipCode" sailthru_list="Endorse This Sign Up"]