Endorse This: Meet 2014's Climate Change Truthers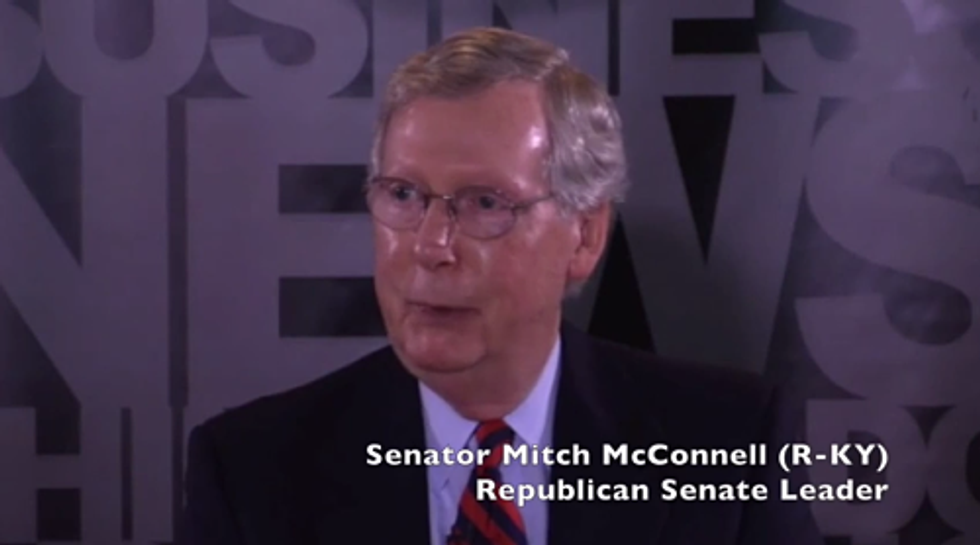 Throughout the midterm campaign cycle, Republican politicians have refused to take clear stances on many of the pressing issues facing the country. But they've been united and vehement on one point: Climate change is a liberal hoax.
Click above to see all of the politicians who are definitely NOT scientists – then share this video!
Video via Lee Fang/Republic Report
Get More to Endorse Delivered to Your Inbox