Endorse This: Obama's Golfing Will Literally Destroy America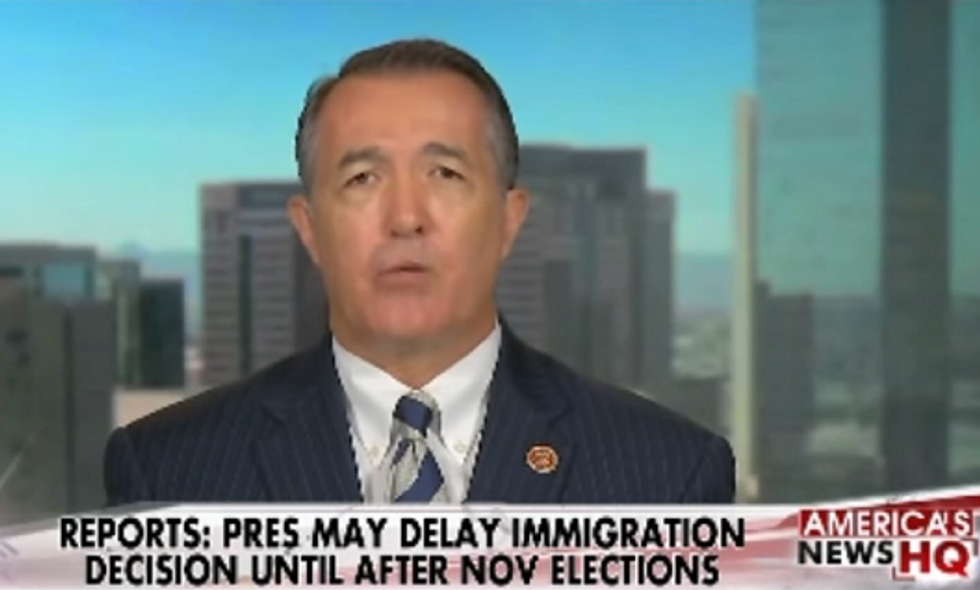 Congressman Trent Franks has identified a threat to the country that's even graver than President Obama's tan suit: His golf game.
Click above to see the Arizona Republican explain how Obama's hobby could have nuclear consequences – then share this video!
Video via RightWingWatch/YouTube.
Get more to Endorse delivered to your inbox
[sailthru_widget fields="email,ZipCode" sailthru_list="Endorse This Sign Up"]