Endorse This: Republicans Are Finally Ready To Govern (In A Few Years)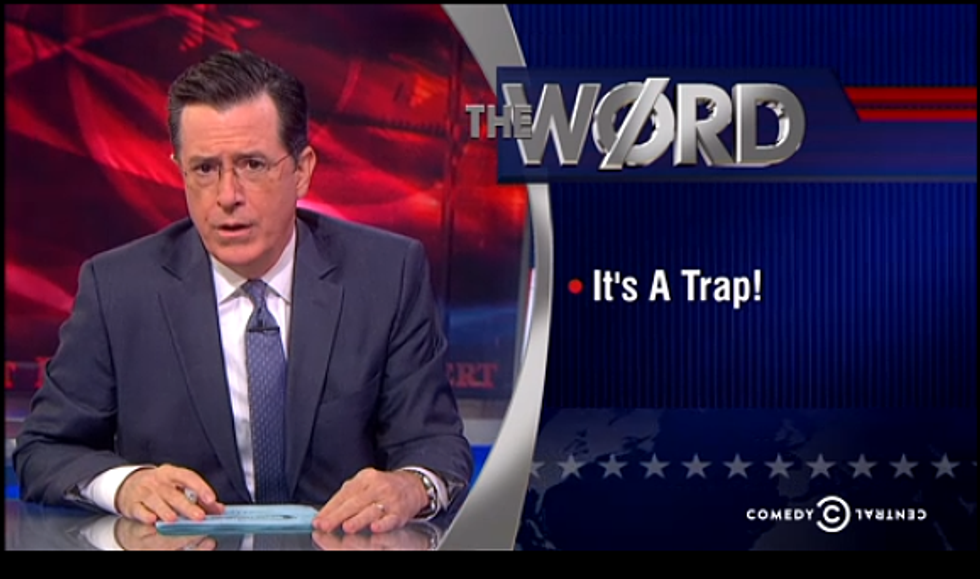 After dominating the midterms, most Republicans agree that they now must finally show the American people that they can govern responsibly. But Stephen Colbert has other ideas.
Click above to see Colbert explain why controlling Congress is a trap — then share this video!
Video via Comedy Central.
Get More to Endorse Delivered to Your Inbox
[sailthru_widget fields="email,ZipCode" sailthru_list="Endorse This Sign Up"]