Endorse This: Sean Hannity's Defense Of Child Abuse Isn't Helping The NFL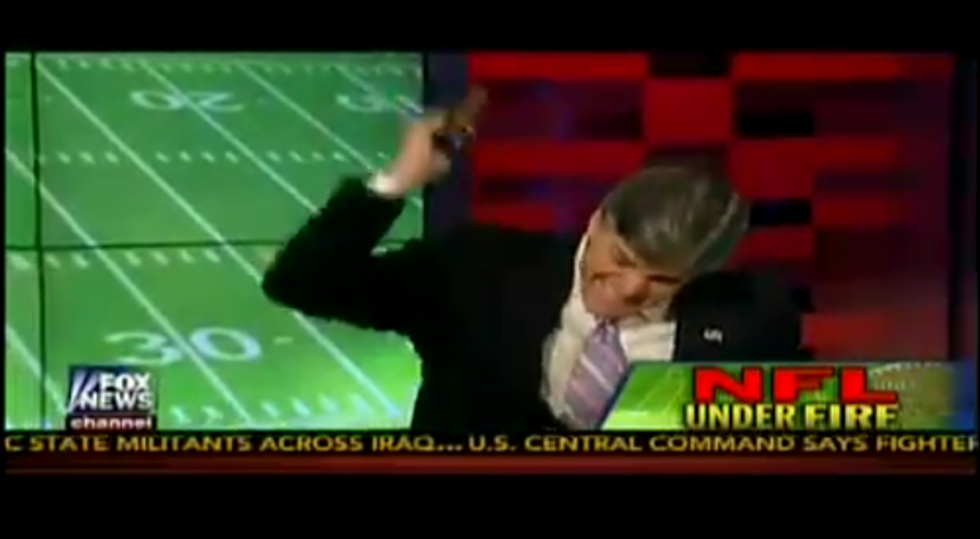 When NFL superstar Adrian Peterson was indicted on child injury charges, most observers were shocked and horrified by the allegations. But Fox News' Sean Hannity doesn't see what the big deal is.
Click above to find out what Hannity's dad did to make him defend Peterson's actions – then share this video.
Video via YouFaceNews/YouTube.
Get more to Endorse delivered to your inbox