Endorse This: For Whitewashing Rice Assault, Everyone Involved Must Go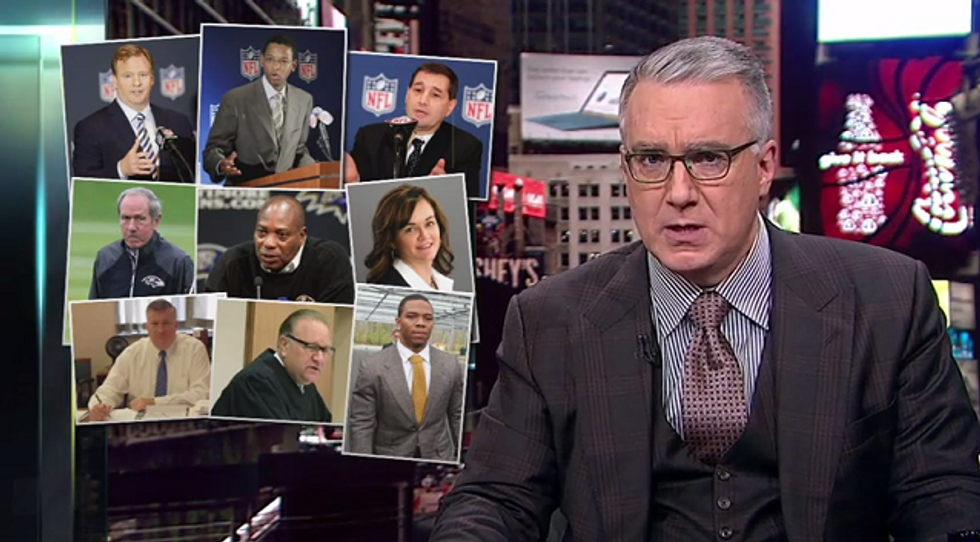 When video of Ray Rice assaulting his then-fiancée emerged on Monday, one thing became immediately clear: The NFL tried to whitewash domestic violence. Now it should pay the price.
Click above to see Keith Olbermann explain why Commissioner Roger Goodell and his cohorts must resign or be fired – then share this video.
Video via Keith Olbermann/YouTube.
Get more to Endorse delivered to your inbox