#EndorseThis: What If 2016 Really Was A Horror Film?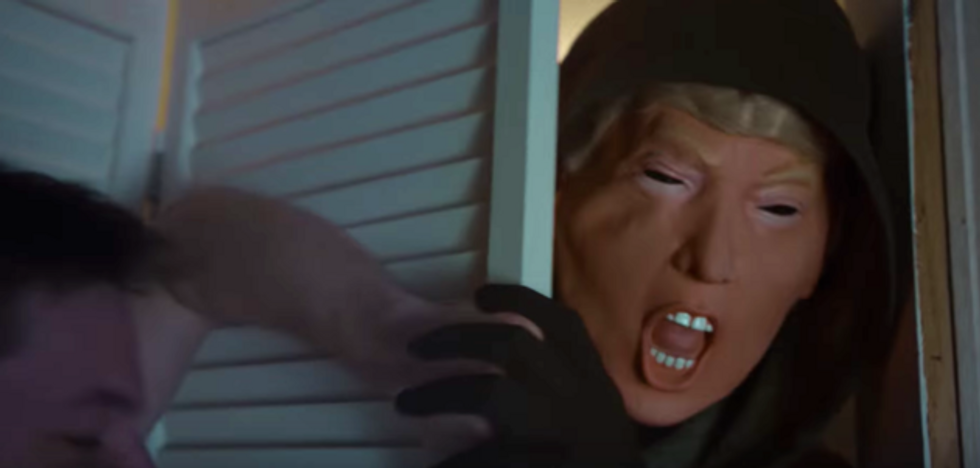 If there is anything that we can all agree on, it's that 2016 has been a terrible and traumatic year. It's almost as though we've all been living in a real-life horror film.
From the first week when we lost David Bowie to this past week when we lost Princess Leia and Debbie Reynolds (and all of the notable deaths in between), this has been a real shit show. Top all of that with Britain's break up with the European Union, Donald Trump's catastrophic presidential victory, and you really have something special. It's hard to ignore the parallels to the basic premise of pretty much every horror film.
What if 2016 had it's own movie trailer? It would probably look something like this.