#EndorseThis: America Must Hold Fox (And Murdoch) Accountable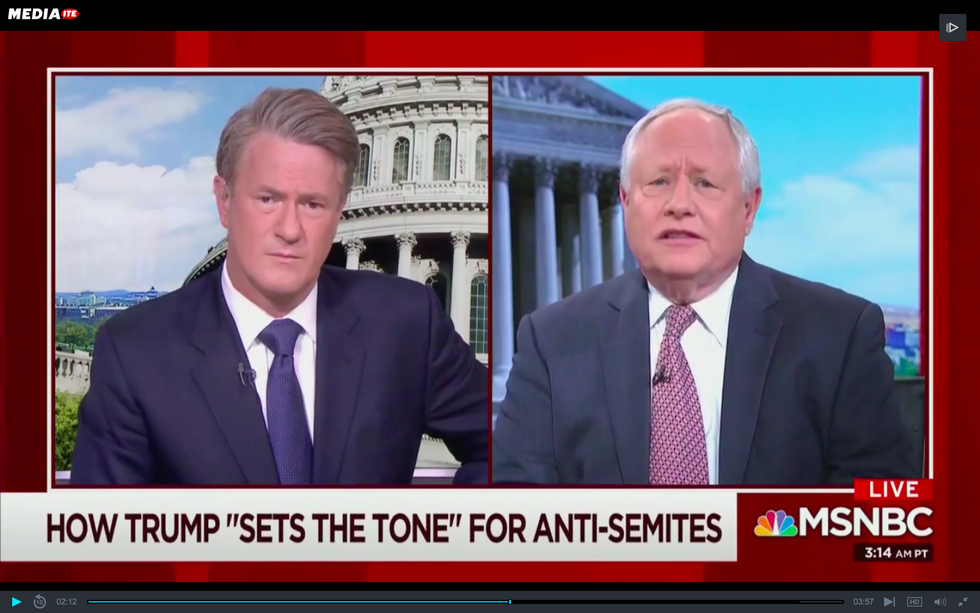 Sorry but funny isn't really happening today, as we honor the victims of the Pittsburgh synagogue massacre — and wonder how our country fell into this perilous pit of hatred.
Even amid mourning and remembrance, we hear a chorus of calls for accountability not just from Trump himself but also from Fox News, the loudest media bullhorn for Trumpism. As Rupert Murdoch's network triples down on the conspiracies and bigotries that fuel the Trump version of "conservatism," many voices have begun to demand an advertiser boycott. Even Republicans like Joe Scarborough and Bill Kristol, the neoconservative who appeared on Fox News Sunday for years, are wondering how Murdoch and the Fox board can stomach their toxic role in our culture.
To anyone who has followed Murdoch's career closely, all the way back to the race-baiting headlines he ran in the 1980s New York Post, such questions sound naïve. But yes, the Murdoch propaganda operation needs to be held to account for its daily violations of civil decency — now.
(h/t to Mediaite)
Just click  for a dose of reality.