#EndorseThis: Can We Still Laugh About Al Franken And Roy Moore?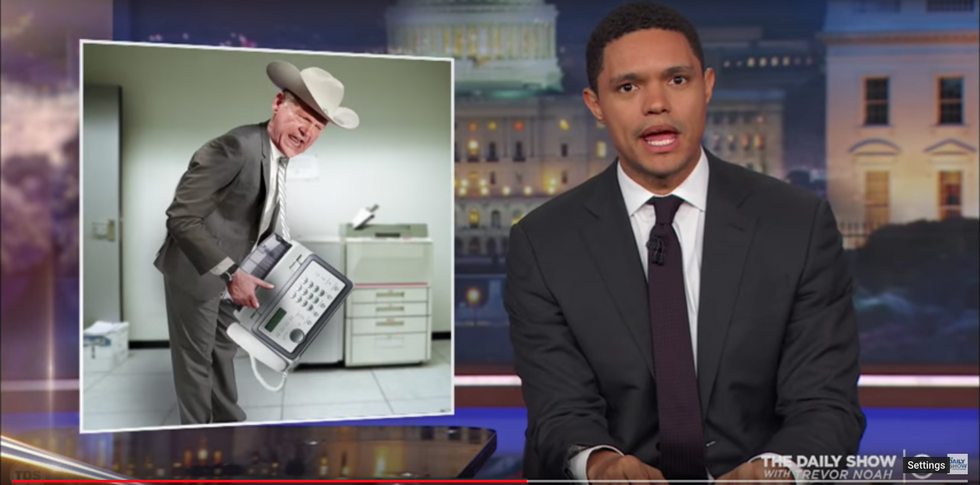 Are you feeling sad about Al Franken's admission that he behaved inappropriately toward Leeann Tweeden on a USO tour in 2006? So are we. But as Trevor Noah notes, the Senator from Minnesota has apologized, taken responsibility, and invited an ethics investigation of his actions.
That powerfully distinguishes Franken from Roy Moore, the Alabama Senate candidate who denies every accusation from a growing list of women and pretends this is all someone else's fault – just like Donald Trump did in responding to charges from 16 women last year (not including the rape charge by his first wife).
It's a serious topic, with depressing implications, but Trevor will still make you laugh.