#EndorseThis: No Wonder Trump Tried To Silence Stormy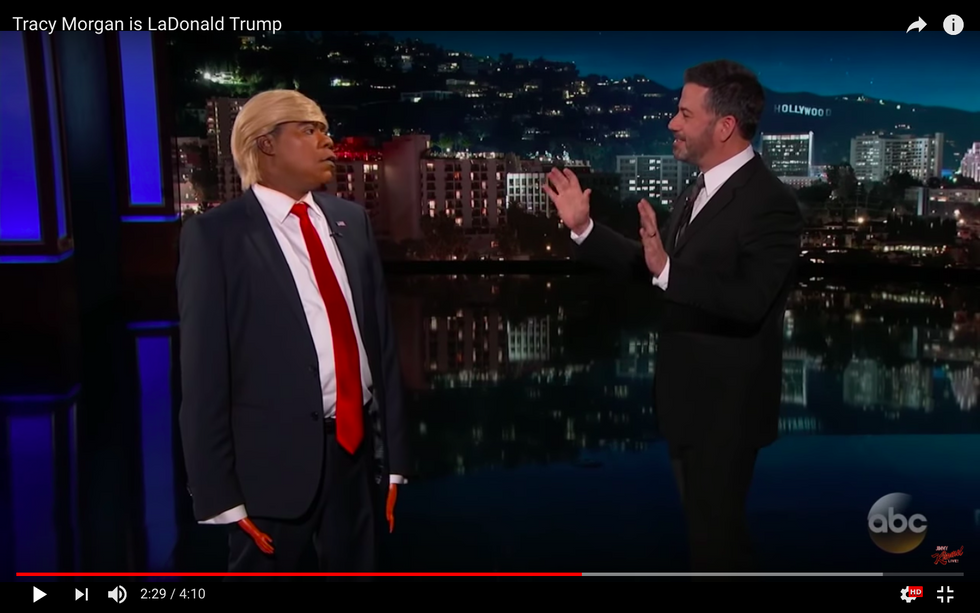 No doubt you've heard about the new memoir by porn star and former Trump paramour Stormy Daniels — which recounts, with some distaste, her very personal encounter with POTUS. It isn't hard to understand why he paid her to keep quiet.
Of course Jimmy Kimmel makes the most of her revelations, although he now vows never to play video games or eat mushrooms again. A disturbingly hilarious bit, featuring a special guest appearance by the amazing Tracy Morgan.
Just click.