#EndorseThis: Jeff Sessions (Of A Sort) Responds To Trump Criticism On 'Late Show'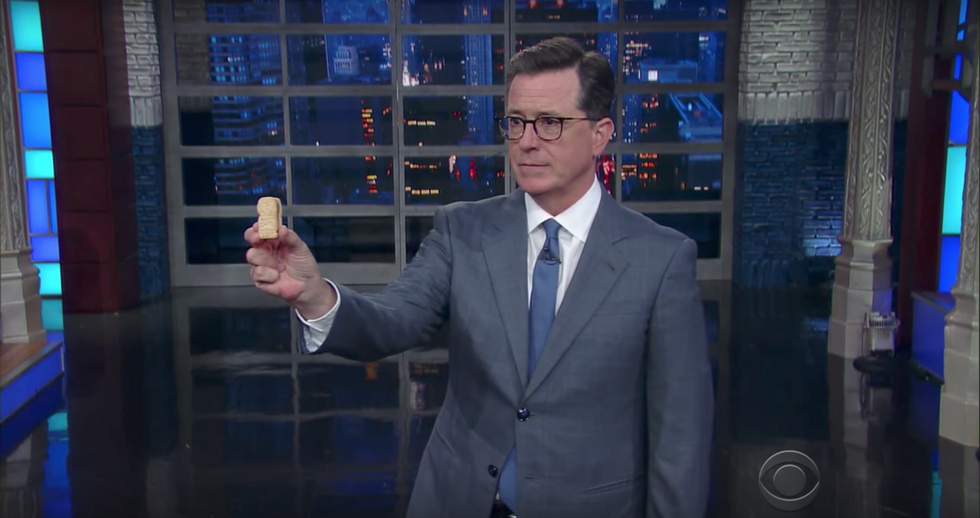 Stephen Colbert allowed "beleaguered" Jeff Sessions onto The Late Show to address his fast deteriorating relationship with President Donald Trump, who has this past week publicly criticized the attorney general for recusing himself on matters relating to the Trump campaign's alleged collusion with the Russian government.
Hint: It's not the real Sessions. It's a site gag thereof — because that's funnier.