#EndorseThis: These Extraordinary Women Are Ready To Serve — Again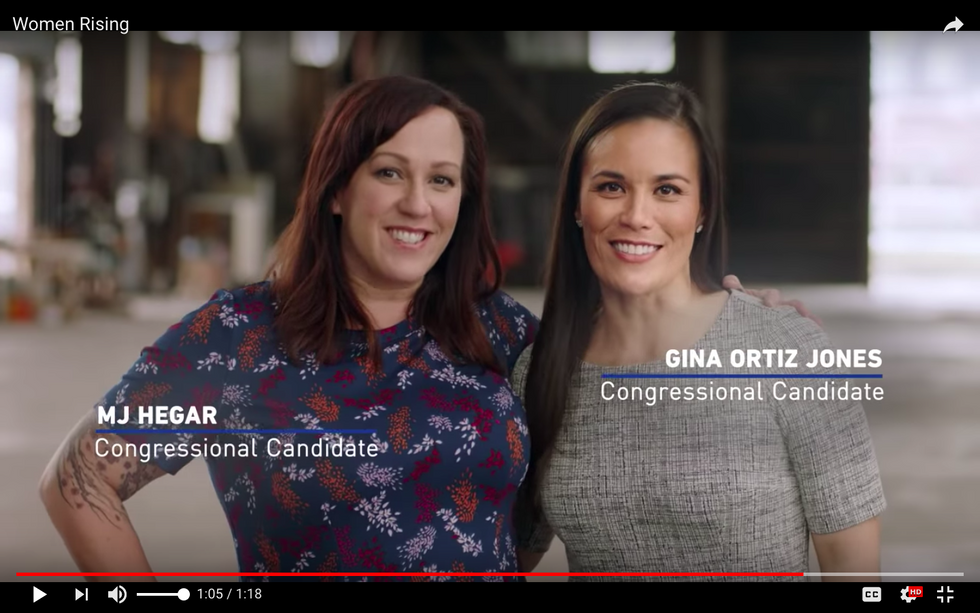 You've probably heard that an unprecedented number of women are running for Congress in this cycle — and you may also know that most of those female candidates are Democrats. No big surprise there.
But you may be slightly more surprised to hear that a significant number of Iraq and Afghanistan veterans are running this year as Democrats, too — and that eight of those highly decorated, patriotic, exceptional veterans are women who pioneered their roles in US military and intelligence services.
In this snappy ad from Serve America, a political action committee founded by Rep. Seth Moulton (D-MA), they tell their stories.
Click and be inspired.