#EndorseThis: After Twitter War, Jimmy Kimmel Flattens Roy Moore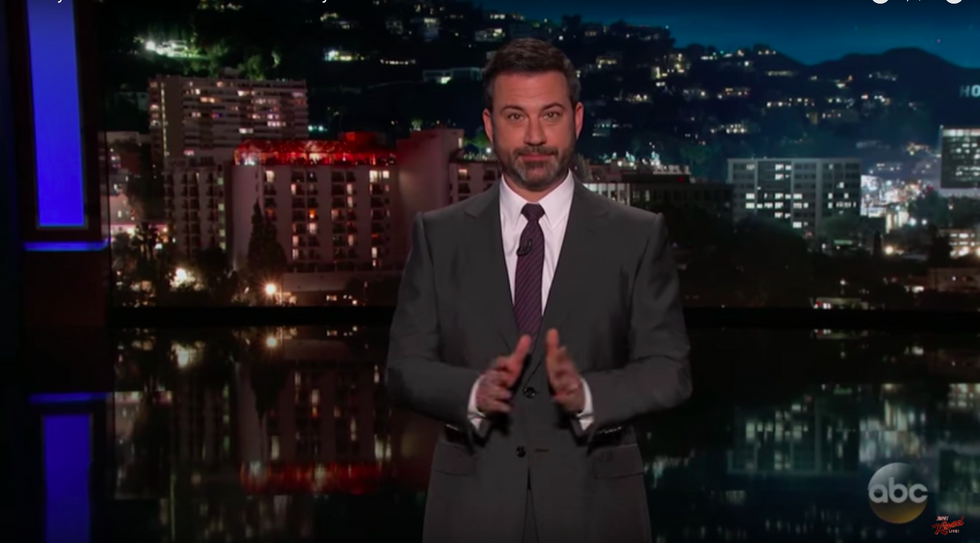 Jimmy Kimmel is the most dangerous comedian in America today, as Roy Moore just learned to his everlasting embarrassment. Their brief Twitter beef — which began with the Alabama Republican challenging Kimmel to meet him "man to man" — concluded with a devastating monologue on ABC last night.
Suffice to say that Kimmel didn't appreciate Moore's accusation that he had "mocked our Christian values." (He's a former altar boy whose middle name is Christian. No kidding.)
As for that pugnacious challenge, Jimmy accepted — with certain conditions.
You will laugh and laugh. Unless your name is Roy Moore.